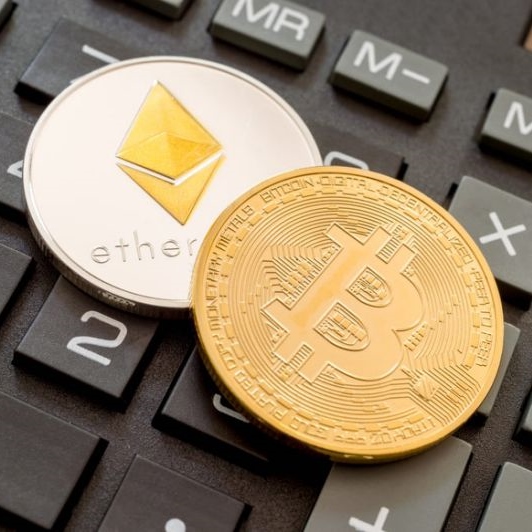 Don't forget, the ATO wants to tax your Crypto
The Australian Tax Office recently declared its intention to target crypto traders who are avoiding paying the proper amount of tax.

This wasn't a problem two years ago when crypto wasn't recognised as a valid form of currency, but that changed towards the end of 2017.

And this year the ATO is cracking down even harder.

The ATO revealed back in May that it will be asking Australian cryptocurrency service providers to hand over their records, which will then be checked against tax returns.

"The ATO uses third-party data to improve the integrity of the tax system by identifying taxpayers who fail to disclose their income details correctly. We also use third-party data to assist taxpayers in meeting their tax obligations through pre-filing of tax returns," ATO deputy commissioner Will Day said in a press release at the time.

"We want to help taxpayers to get it right and ensure they are paying the correct amount of tax. Where people find that they have made an error or omission in their tax return they should contact the ATO as soon as possible. Penalties may be significantly reduced in circumstances where we are contacted prior to an audit."

If a discrepancy is found between your tax return and the data-matching records, you may be contacted by the ATO. You will then have 28 days to explain or clarify the discrepancy.
To read more, please click on the link below…
Source: Don't Forget, The ATO Wants To Tax Your Crypto | Gizmodo Australia