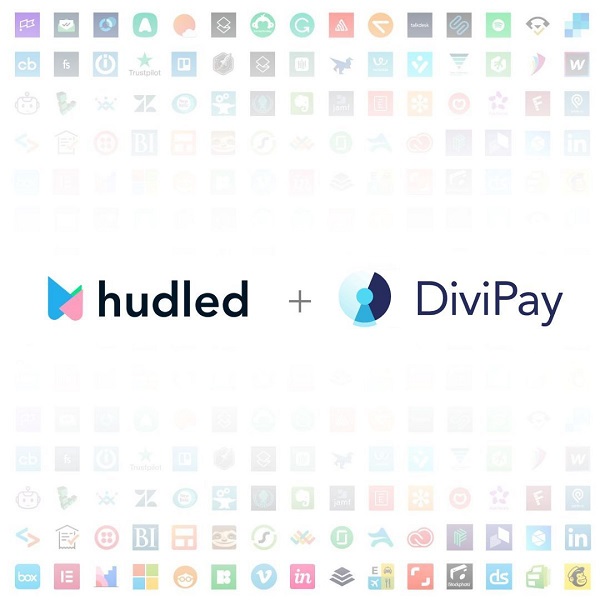 DiviPay and Hudled partner to provide enhanced technology solutions
DiviPay and Hudled have formed a new partnership. Working together, the two SaaS organisations will help SMBs make better decisions about spend management, improving visibility and control of SaaS spending.
The partnership offers discounts for Hudled and DiviPay customers to the other provider's software, making it easy for SMBs to expand and enhance their current SaaS stack. Optimising their SaaS stack means customers reduce lost costs and gain more from the software they're subscribed to.
Alex Millar from Hudled stated, "We've always been about extending the value of Hudled beyond SaaS management. For us, it's also about empowering businesses to take back control of their spending. To partner with DiviPay, whose mission aligns so well with ours, has been amazing."
Trent McLaren from DiviPay said, "We're very excited about our new partnership with Hudled. The visibility their software can offer over subscriptions is an asset to DiviPay customers."