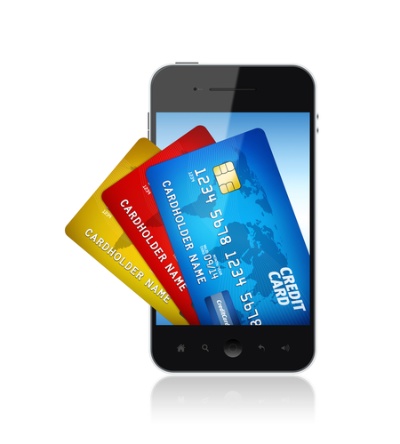 Digital wallet progress in Australia is slow but on the rise
The technology is ready. Banks know how to use it. Consumers want it now.

So just when will we get the digital wallets we've been promised?

What seems like a straightforward question with an equally straightforward solution has become mired in ­politics, as tech companies and banks disagree on the right way to deliver convenient mobile payment exper­iences and Australia's competition watchdog and courts are forced to step in to mediate.

But there have been small breakthroughs lately in what experts say is a sign that digital services will replace dog-eared wallets and overstuffed purses within years rather than decades.

While Google Android phones were first to add secure Near Field Communication chips for digital payments, it was Apple that debuted a branded payment solution in its phones.

Apple Pay arrived in the US in 2014, and in Australia the following year.

But the service, which securely turns your smartphone into a debit or ­credit card to be tapped at the cash register, was only compatible with ­directly issued American Express credit cards.

It's now supported by 48 smaller financial institutions and one of the four big banks, ANZ.

Similarly, Google launched its Android Pay service with a host of smaller banks and credit unions, albeit many more of them. ANZ has since joined their ranks.

But it's Samsung Pay, the last of the three to launch, that claimed a significant victory this month, slipping Westpac into its digital wallet.

More than nine million Westpac customers can now use Samsung Pay to buy goods with the tap of a smartphone or a Gear S3 smartwatch, in addition to Citibank and American Express customers.

Samsung Australia mobile division vice-president Richard Fink says signing up Westpac means "about a third of the market" can now use Samsung Pay in their smartphones rather than flash the plastic.
To read more, please click on the link below…
Source: Digital wallet progress in Australia is slow but on the rise | Adelaide Now