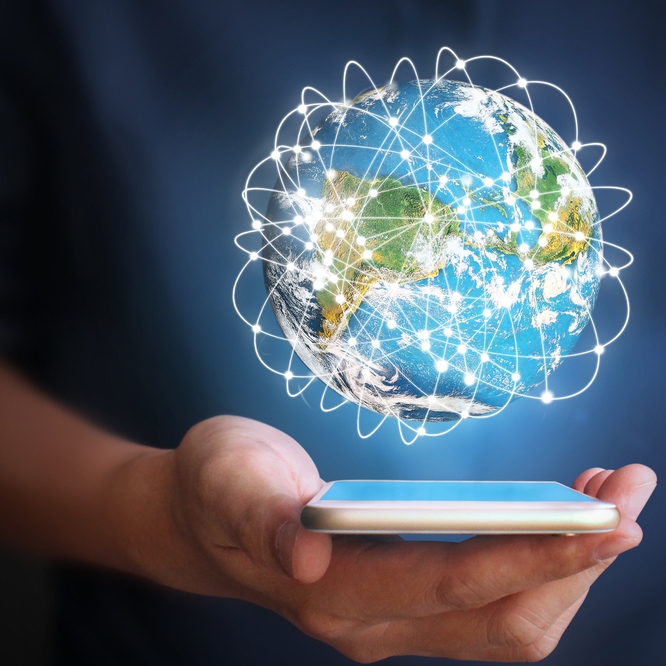 Digital wallet payments surge on Apple Pay: CBA
The Commonwealth Bank says the number of digital wallet transactions has nearly tripled since it launched Apple Pay earlier this year, as strong growth in tap-and-go payments continues to displace cash.
After CBA in late January became the second big four lender to offer the payment service — which allows consumers to make purchases by tapping their phone on a merchant terminal — there has been a clear surge in people paying with iPhones.
"Since we've introduced Apple Pay, we've seen the number of wallet transactions that are linked to a card increase 2.7 times. So it's really increased quite dramatically since we've introduced Apple Pay for our consumer customers," said Sam Itzcovitz, CBA's general manager of commerce solutions, business customer solutions.
One business owner who has observed the growth in people paying with phones is Tina Do, who owns a cashless Vietnamese food outlet in Sydney's CBD, Bar Pho. Ms Do, a CBA customer, decided to make her second store cashless when it opened last year, and she said the increase in people paying with their phone or watch over the last year was "quite significant."
"In the last year, I've seen so many phones," she said.
Ms Do said going cashless had saved time, lowered the risk of payment mistakes, and improved security.
"It's the way of the future," she said. "A lot of people say to me that 'you might lose out on customers,' but we haven't felt it."
While convenient for consumers, the surge in digital payments is attracting growing scrutiny from the Reserve Bank, which wants to ensure merchants' payment costs are not inflated by fees from banks and card schemes as cash declines. It also wants to ensure lower-cost schemes such as EFTPOS are not locked out.
To read more, please click on the link below….
Source: Digital wallet payments surge on Apple Pay: CBA