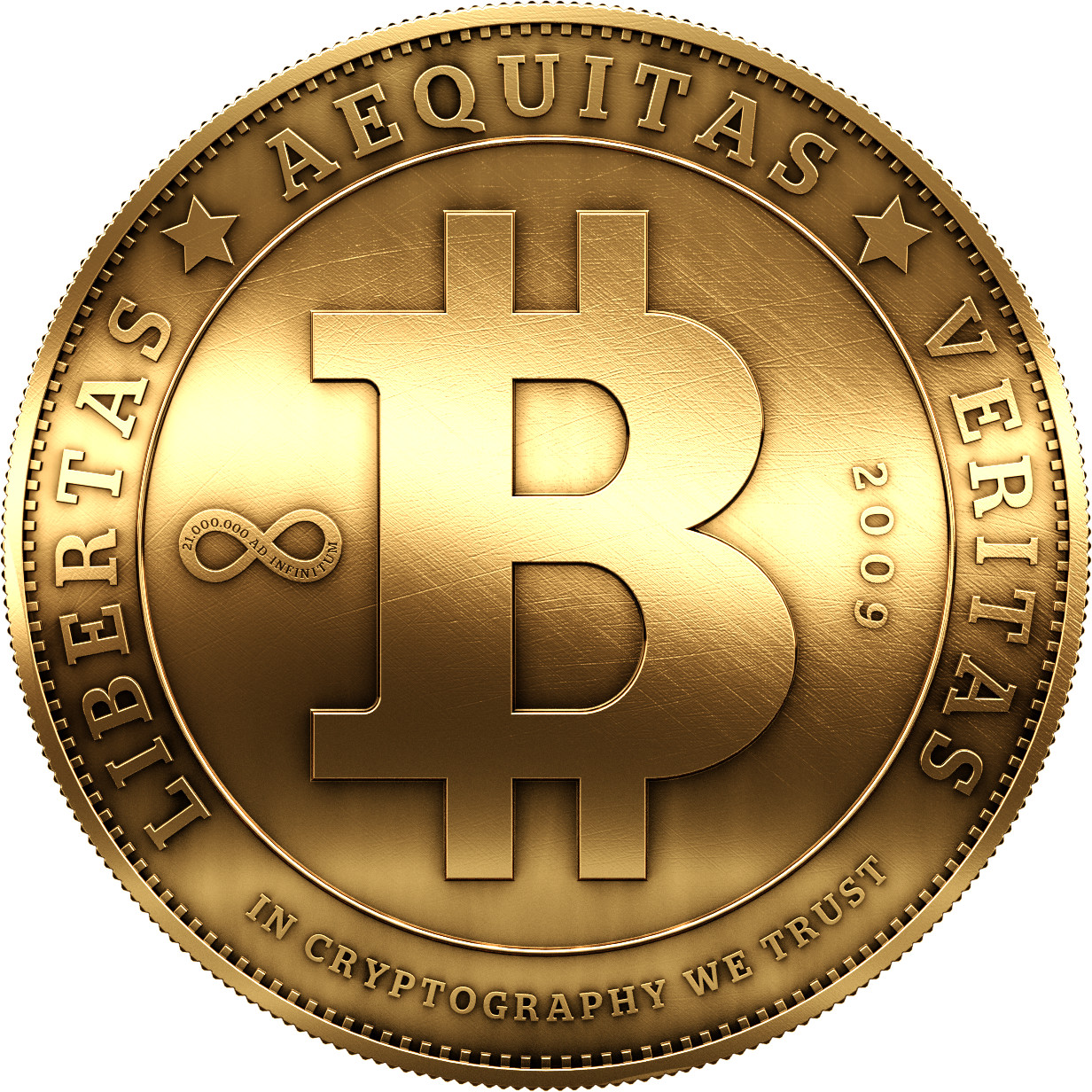 Digital Surge introduces new changes to help drive Bitcoin adoption
Bitcoin trading platform Digital Surge has announced important updates to to help onboard new customers and simplify the process of investing in Bitcoin.
Better rates to Buy & Sell Bitcoins
Digital Surge operates a full reserve order book meaning that all the trades on the exchange are fully backed by money in their bank and Bitcoins in their wallets. The price that you see when buying or selling Bitcoin is determined by other customers that place orders on the platform. They have been working to bring in more traders to further decrease the price of Bitcoin. You will now see that the price to purchase Bitcoin is much more competitive.
New verification level system
To ensure that they can maintain stable banking relationships they have had to make some important changes to the way the verification system works. Any customer that goes through the automated Digital ID verification will be set to level 1 verification and will have full access to all of the services and features they offer except for POLi deposits. To have POLi deposits enabled you will need to have your account upgraded to level 2 verification or above, please contact them via their live chat if you would like this enabled. To learn more about why we they had to do this and how to check what level you are please see this article.
Educational content
They are firm believers in education and that it is the key to mainstream adoption and awareness. They have started to create educational content that you can check out for free on their YouTube channel. They are also currently setting up a new website that will be dedicated to educational articles, guides & how-tos. If you have any suggestions or items you want them to cover please email them at contact@digitalsurge.com.au. For anyone that wants more in depth crypto training our friends over at Crypto Blackboard provide paid online training courses. If you look hard enough you may spot Josh from Digital Surge on there as well.