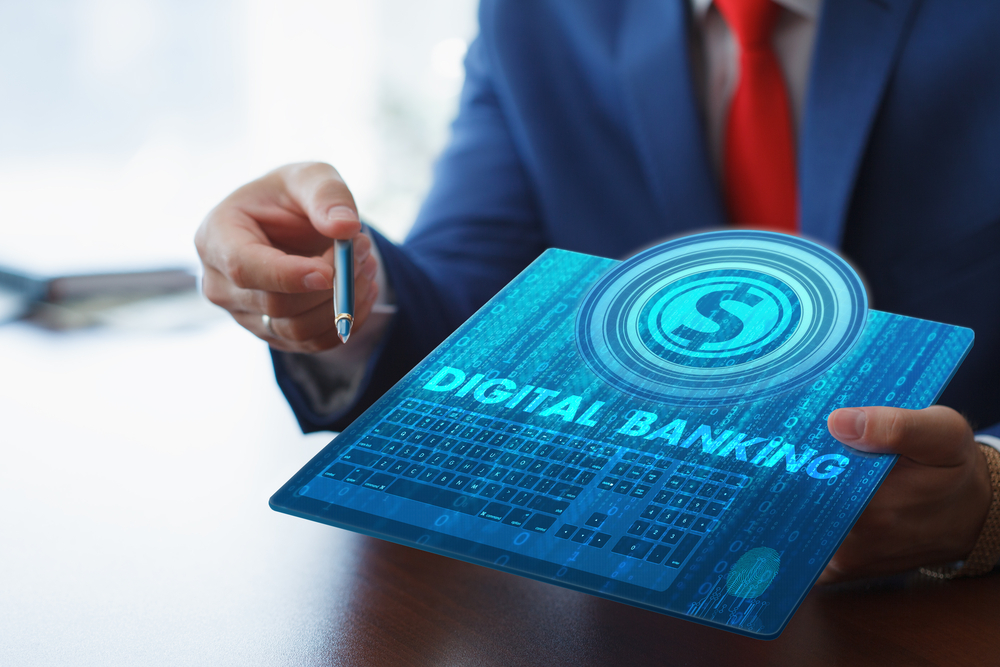 Digital banking and neobanks
If all you've ever known is dollarmites and the big four, the idea of an online bank may seem a bit intimidating to you. But as banks roll out new app features and handy online services, the reliability of online banking grows, and makes room for digital banks and neobanks to emerge. If you're curious about the world of online banks, we've answered some frequently asked questions below.

What is digital banking and what online-only banks are there in Australia?

Digital banks, or online-only banks are exactly what they suggest, banks that operate online through a computer or app on your phone. This means they don't offer in-branch service like traditional banks do, so you can do your banking at any hour of the day. They're often either a division of a bigger bank or union, offering the added security of these bigger players.

Some of the main digital banks operating in Australia include:

UBank. Owned by NAB
ING. Owned by ING Bank
RaboDirect. Owned by RaboBank
ME Bank. Owned by industry super funds
Easy Street. Owned by Community First Credit Union

Is a digital bank and neobank the same thing?

A digital bank and a neobank aren't quite the same, even if they do sometimes appear that way. Whilst the terms are sometimes used interchangeably, digital banks are often the online-only arm of a bigger player in the banking sector, whilst neobanks are completely digital, existing independently to traditional banks.

What are neobanks?

Neobanks are just like normal banks – they're a place to put your money, a place to borrow money from and a place to hesitantly hand over interest repayments to – the only catch is they're 100% digital. They're usually not associated with any traditional banks, and have no branches you can visit, existing solely online.

While this may raise concern about a lack of personal touch, neobanks plan to lead the pack in personalised banking by using artificial intelligence to keep track of your data and customise your app experience.
To read more, please click on the link below…
Source: Digital banking and neobanks