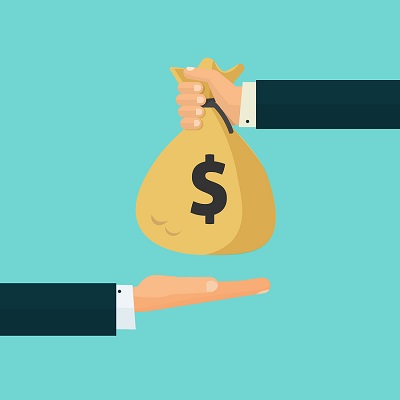 Demand soars for small business lending
Roberto Sanz, National Sales Manager at fintech Prospa, believes now is the perfect time for brokers and accountants to diversify into small business lending as the end-of-year period coincides with a surge in business resilience and recovery.

With the end of the year almost upon us, it's likely you are looking forward to some well-deserved down time. But many of your self-employed clients are coming out of the pandemic with big plans for the coming year. And whether they're currently ramping up for a busy holiday season or wondering how to stretch their cash flow through the lean and quiet times in January, it seems that at this time of year small business owners could do with some extra support.

Research conducted by RFi Group and Australian fintech lender Prospa reveals that demand for commercial financing is surging across Australia – a fact reinforced by Prospa National Sales Manager Roberto Sanz.

"The research found that one in every three Australian small businesses is looking to get funds in the next six to 12 months to cover asset and equipment purchases and to fund digital transformation or additional inventory as they emerge from lockdown," says Sanz.
To read more, please click on the link below…
Source: Demand soars for small business lending