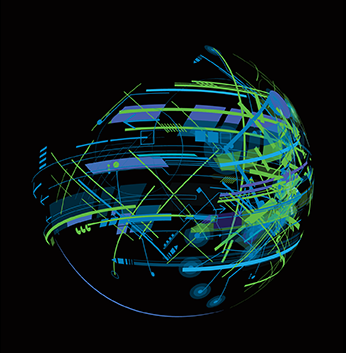 Deloitte's Technology Fast 50 yet again filled with Aussie Fintechs
Once again, many Australian Fintech companies have featured in Deloitte's annual Technology Fast 50.
It's a testament to the hard work and the thriving fintech industry in Australia.
Congratulations to this year's fastest growing Australian Fintech companies:
6. Brighte
10. SelfWealth
19. Wisr
21. Zip Co
22. Zuuse
27. Raiz
39. GetCapital
40. Plenti
41. Openpay
Well done to all these Fintechs, their founders and leaders, and all the teams that work hard to make these companies successful.