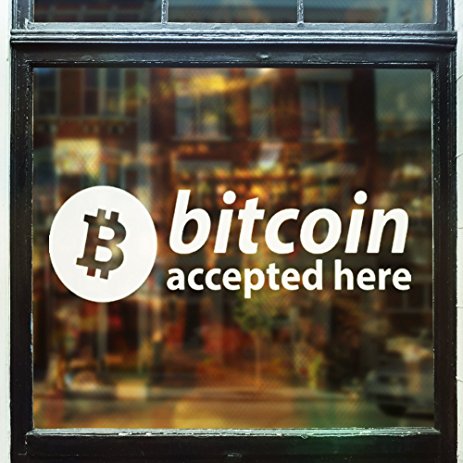 Cryptocurrency spending in Australia hits record levels
Australia is rapidly growing as a crypto-friendly destination and digital currency-based merchant trade across the country has reached record levels according to recent research.

A recent report about retail cryptocurrency spending in Australia has revealed that merchant trade reached almost $74,000 in February – an increase of more than 67% from the previous month.

Is Bitcoin Cash King of Oz?

Surprisingly, or not, it also revealed that Bitcoin Cash is the most popular cryptocurrency in Australia with a whopping 97% share of total retail crypto expenditures.

The Cryptocurrency Expenditure at Retail Businesses report by Bitcoinbch.com examined how BCH and other leading crypto assets performed in terms of spending at physical merchants in Australia.

The report revealed that total crypto trade increased in February 2020, reaching a volume of $73,769.41, up from $44,087.57 in January.

It added that Bitcoin Cash usage expanded last month to a record proportion of 97% of all merchant trade covered in the study, up from 90% in October and 93% in November.

The research has been conducted by a BCH focused organization so these results may be a little skewed in favor of that particular coin, or only merchants that accept it, but the general trend for crypto usage is up.
To read more, please click on the link below…
Source: Cryptocurrency spending in Australia hits record levels | Micky