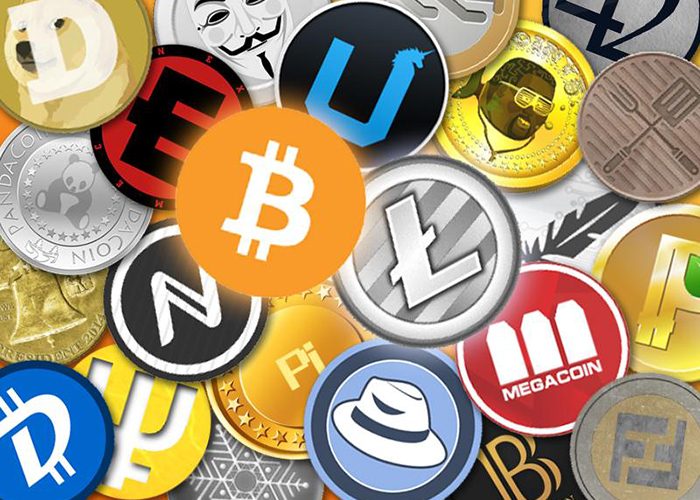 Could cryptocurrencies be a serious alternative to the dollar?
With its wild fluctuations, which even created some "Bitcoin billionaires", the cryptocurrency craze that has swept the financial world over summer is hard to ignore.

Yet for all the hype about the Bitcoin roller-coaster, is there any chance we will one day be doing the shopping with Bitcoin, or some other crypto-dollar?

This question has the potential to affect all of us, not to mention the core institutions at the heart of our financial system. And it's not quite as far-fetched as it may sound.

At the moment Bitcoin looks to have taken off as a highly speculative asset, rather than a realistic alternative to money.

In the longer term though, the answer is more complicated than that, because there is an undeniable shift towards digital payments taking place, and types of technology closely linked to Bitcoin and other "cryptos" clearly have some real uses.

Bitcoin is a digital "peer-to-peer" currency. It is not issued by a government or central bank, and it can be moved around without involvement of banks.It surged by more than 2000 per cent over 2017 to about $US19,000 last month, but had dipped back down to near $US11,000 at the time of writing.
To read more, please click on the link below…
Source: Could cryptocurrencies be a serious alternative to the dollar? – Sydney Morning Herald