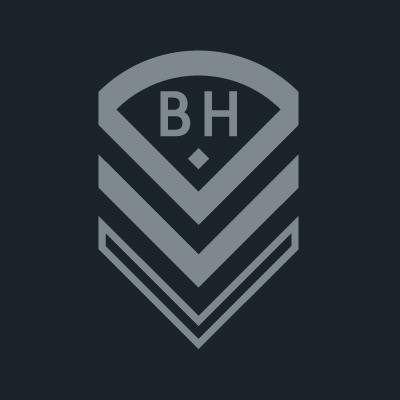 Crowdfunding success for Australian brewers
Gold Coast brewery Black Hops has hit its fundraising target of $400,000 just six days after opening its offer to the public.

Matt Vitale from equity crowdfunding platform Birchal said he was delighted with the result.

"Black Hops offer was fully subscribed last night, reaching its maximum target in just six days," Vitale said.

"We are thrilled with the result, as is the Black Hops team."

The $400,000 is earmarked for finishing Black Hops' second brewery and taproom located 30 minutes north of its current site in Burleigh Heads.

Investors could invest for as little as $50 to receive ordinary shares in the company. Depending on the value of their investment, they may also be offered rewards such as priority access to limited-release beers.
To read more, please click on the link below…
Source: Crowdfunding success for Australian brewers | Brews News