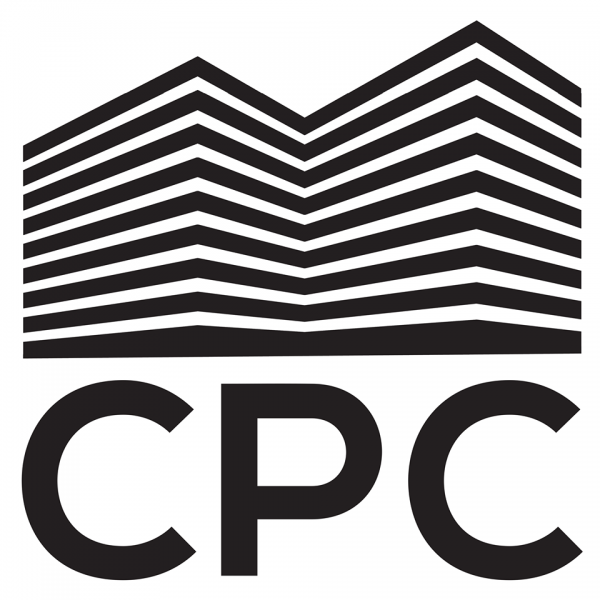 Crowd Property Capital's Non Bank Development Funding Guide 2019 – rates and jargon explained
There are now numerous non-bank funding options available to developers and no shortage of lenders ready to deploy capital into quality projects with sounds fundamentals. The sector has matured over the last 2-3 years but there are many pitfalls (and a lot of jargon which we explain in the guide) to navigate. This guide looks to inform and assist developers considering non bank options for their projects.
To download the guide, please click here.