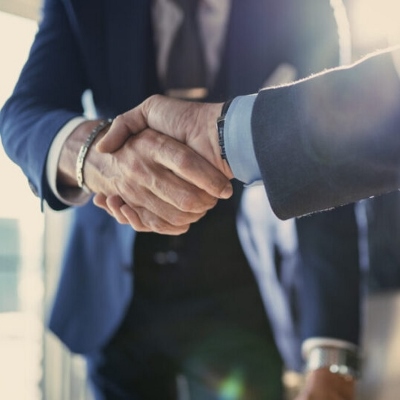 Complii to offer off-market investment opportunities with acquisition of PrimaryMarkets
Investors keen to gain early exposure to rising companies before they list publicly will soon be able to do so via Complii Fintech (ASX: CF1) which is set to acquire investments platform Primary Markets via an off-market takeover.

The proposed acquisition has been confirmed in the form of a Bid Implementation Agreement which would see PrimaryMarkets join Complii as a wholly owned subsidiary with minimal change to operations.

While already offering a range of capital raising services for ASX-listed companies, the acquisition of PrimaryMarkets extends Complii's reach into the non-listed sector.

Founded in 2016, PrimaryMarkets enables the trading of securities in unlisted companies. Using the platform, privately-held companies can get access to capital via PrimaryMarkets' network of 110,000 global investors as well as their share registry services to maintain regulatory compliance.

To date, PrimaryMarkets has listed more than 380 private investment opportunities which have generated more than $187 million in trade liquidity. Some of the better known companies to use PrimaryMarkets include cryptocurrency exchange Kraken and gaming tech company Animoca Brands which has since become a tech unicorn after the ASX kicked the company off Australia's exchange.

With the acquisition of PrimaryMarkets, Complii would be able to facilitate the transition of an unlisted company onto the ASX once they are ready to scale their business via access to larger capital.
To read more, please click on the link below…
Source: Complii to offer off-market investment opportunities with acquisition of PrimaryMarkets – The Sentiment