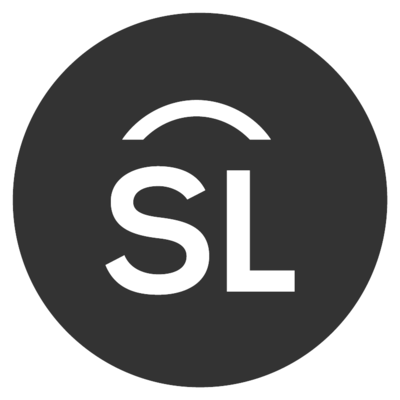 Symple Loans is an innovative marketplace lending company offering Australian consumers faster, easier and lower interest rate personal loans via its digital lending platform.
Symple's mission is to apply the power of data science and innovative technologies to deliver better financial outcomes for customers.  The company is committed to lowering the cost of borrowing for financially disciplined Australians and to setting a new global standard for how personal lending ought to work.
Symple was founded in 2018 by Bob Belan and Paul Byrne – both senior banking executives with extensive local and global experience managing large-scale consumer and small business lending businesses. Symple's management team is comprised of technology, credit and operational risk management specialists with deep consumer lending subject-matter expertise in Australia and internationally.
Symple holds an Australian Credit License and Australian Financial Services Licence (No. 509222) issued by the Australian Securities and Investment Commission (ASIC) and operates as a regulated lender in strict compliance with Australian lending standards.