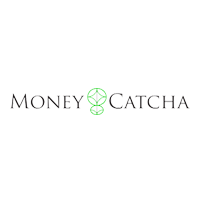 Moneycatcha Pty Ltd has developed world-first technology designed to overcome common challenges faced by financial institutions in assessing risk and originating loans.
Moneycatcha's bespoke, blockchain platform operates on permission-based principles, enabling the most secure, protected and efficient transactions in the finance industry.
Moneycatcha's digital platforms, Homechain and Regchain, use blockchain (or distributed ledger technology) to provide organisations with a single source of truth for their data within the parameters of ultimate speed, security and efficiency.
Using Homechain, end-to-end home loan processing can speed up the process from 42 to just 5 days or less – from submission to settlement.
Ongoing compliance and risk management is uniquely linked to real-time credit and funding decisions through the evergreen, dynamic loan portfolio management platform, Regchain.
Moneycatcha's innovative technology helps future proof financial organisations against increased fraud, risk and regulatory pressures in an unrivalled, secure and efficient manner. The solutions are developed, hosted and supported in Australia – providing complete regulatory comfort for financial institutions.