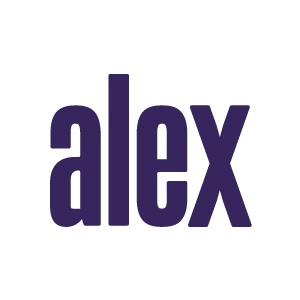 Alex aims to make life simple by saving you time and money.
They're building a bank* that will put a smile on your face. Driven by simplicity and fairness Alex will help you to easier make better money decisions.
They'll be launching soon with 100% digital, no fuss and no tricks products that provide instant value. Value being a fancy word for more money in your pocket.
Alex's products will be so simple to use that you'll spend less time banking and more time on the things that count.
—
Alex is not authorised by the Prudential Regulation Authority (APRA) to conduct banking business in Australia. Alex has applied for authorisation to conduct banking business in Australia, initially for a limited Australian period as a restricted authorised deposit-taking institution (ADI). Alex Pty Ltd ACN 627 244 848 ACL 510805