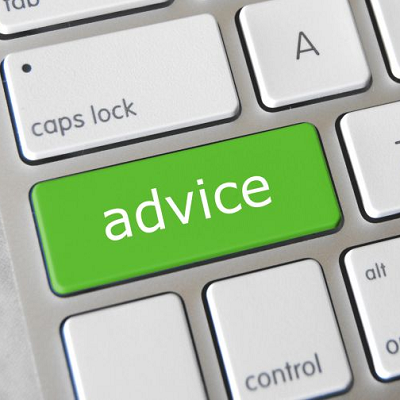 Clients prefer online advice
Almost two-thirds of consumers favour taking the adviser relationship entirely online, according to new research from KPMG.

A survey of 1,500 consumers found that COVID-19 has driven an increased need for advice that is "accessible, affordable and personalised" – and digital technology will be integral to making that happen, according to KPMG.

"Australians who have been impacted by the crisis see financial advice and planning as essential and general awareness of the importance of advice is growing due to the crisis," said KPMG partner Tim Thomas. "The challenge for planners is turn that underlying potential into services that consumers are willing to pay for.

"Personal relationship with advisers is often as important as the funds invested in, so regular engagement is critical, and this must be through a variety of channels, given that two-thirds now want to go wholly online."

While more people now see financial advice as a discretionary spend, 70 per cent of consumers were satisfied with their adviser compared with 59 per cent for super funds. Advice also saw greater engagement than in insurance or super, with advisers being more proactive in contacting clients.
To read more, please click on the link below…