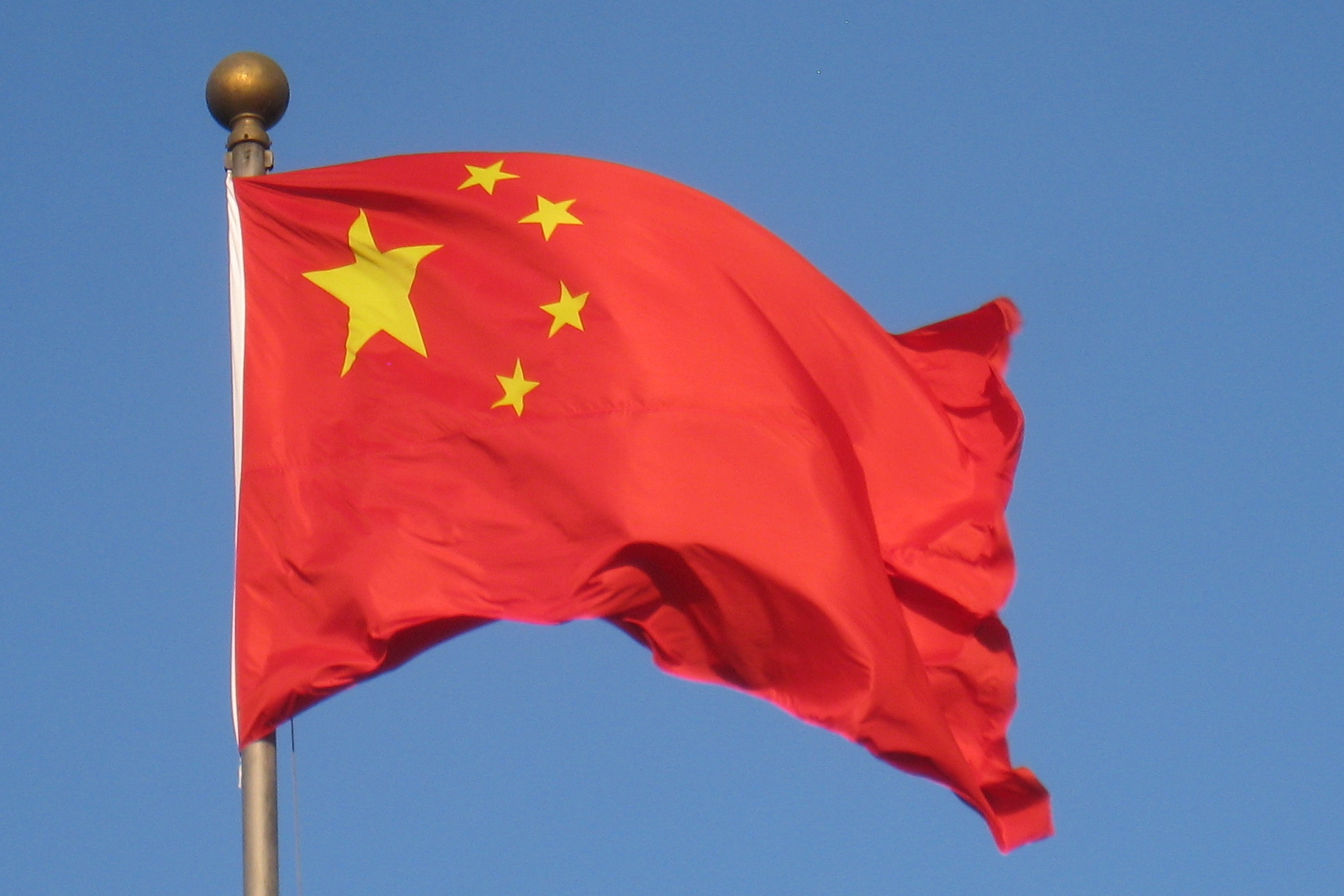 The other credit risk to watch in China: Fintech-fuelled debt
China's government has copped what Scott Morrison is so desperate to avoid: a credit rating downgrade.

But in the discussion about Moody's surprise move last week to cut its rating for our biggest trading partner, there's one word that has been notably absent, even though it's a risk of growing importance to investors and officials. That word is "fintech".

Nowhere are the large potentially huge benefits of fintech – and longer-term risks – clearer than in China.

This realisation comes as financial regulators everywhere, including in Australia, start to turn their attention to how these risks could eventuate, if fintech one day grabs a larger share of the financial services market.

Fintech, short for financial technology, is one of the great buzzwords in finance today. It describes the wave of new digital businesses looking to cream off some of the profits made by banks, wealth managers, and insurers.

When it comes to lending, China's fintech sector is the biggest in the world by miles, as underlined in a report published last week.

The Bank for International Settlements looked at the size of fintech credit – lending over digital platforms such as peer-to-peer lenders – and how the sector might eventually impact financial stability, if it gets big enough.

It said China had an estimated US$100 billion in fintech-arranged loans at 2015, citing a study by researchers from groups including KPMG, University of Sydney, and University of Cambridge.

That's roughly three times the size of US fintech credit, 24 times bigger than the UK, and 361 times bigger than Australia's nascent fintech credit industry.

Much of this activity is "peer-to-peer" lending, where consumers bypass banks and lend their money directly to a customer via an online platform, typically as a substitute for a bank-issued personal loans, car loans or business loans.
To read more, please click on the link below…
Source: The other credit risk to watch in China: Fintech-fuelled debt – The Sydney Morning Herald