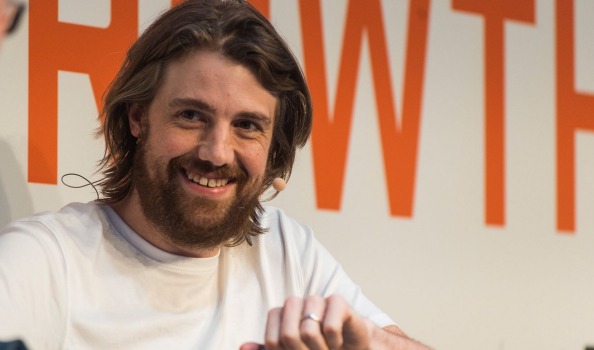 Challenging the big banks
Atlassian's co-founder Mike Cannon-Brookes jokes that he loves the famous quote from Amazon's founder, Jeff Bezos: "Your margin is my opportunity."
Bezos has created one of the world's biggest and most successful retail giants using that approach.
Atlassian's spectacular global growth as a start-up software company from Australia shows that Cannon-Brookes has been able to adopt a similarly disruptive style.
But one of Cannon-Brookes' key targets in terms of taking advantage of margin and opportunity remains Australia's big banks. It also made him an early supporter of Tyro Payments and now of chief executive Jost Stollman's determination to challenge the power of the banks with Tyro's new banking licence.
To Cannon-Brookes, the fact that Australia has easily the most profitable banking industry in the world "makes no sense".
If you ask me why I am so heavily invested in the fintech industry, it's because I want to disrupt THAT,' he told Tyro's nextGen Business Banking summit bluntly on Wednesday.
To read the full article, click the link below:
Source: Challenging the big banks | afr.com
Author: Jennifer Hewett – Financial Review