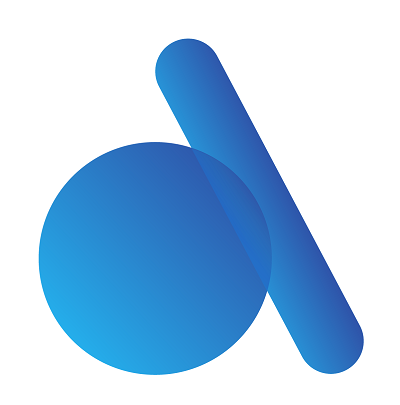 Challenger bank Archa avoids dirty word for Gens Y & Z
The founder of Australian challenger bank Archa has his sights set on launching the company's first products to customers next quarter, but the plan is to "avoid the word bank wherever possible".

Speaking on a blockchain, AI and robotics panel at Gold Coast Business Week, Archa founder and CEO Oliver Kidd discussed a business model based on convenience and an intuitive app that makes managing finances much easier for young people.

"From our point of view we're lucky. I think the industry we're in is the least relatable on the planet – our customers don't like their existing banks generally speaking," he said.

But as with many neobanks those customers are still a theoretical construct.

Archa is not in the market yet and is currently building its waiting list of interested users, but it has overcome several hurdles and expects to soon announce "exciting partnerships" with large overseas players in order to include international money transfers in its service.
To read more, please click on the link below…
Source: Challenger bank Archa avoids dirty word for Gens Y & Z