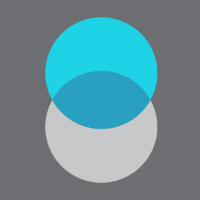 Centrepoint signs deal with Moneysoft
Centrepoint Alliance has announced a partnership with fintech Moneysoft as part of the company's goal to deliver a full-service money management and cash flow platform.

Centrepoint's new platform is expected to give advisers a deeper understanding of the financial situation of their clients while enhancing adviser-client relationships.

According to Eoin McDonnell, head of technology delivery and architecture for Centrepoint, advisers will be able to use these cash flow tools either by incorporating them into their existing advice offering or provided as an additional service.

"It allows both clients and advisers to understand how their everyday cash flow affects their long term planning and funding requirements," he added.

Moneysoft's head of technology and commercial operations Jon Shaw said that they are looking forward to supporting Centrepoint in implementing higher value services and processes.
To read more, please click on the link below…
Source: Centrepoint signs deal with Moneysoft – InvestorDaily