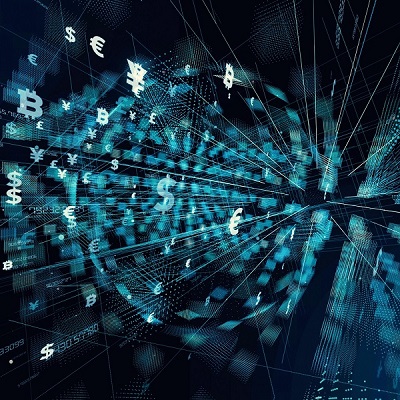 Central banks band together to consider issuing their own digital currencies
Central banks around the world are collaborating on a study of digital currencies and their potential uses, the Bank of England said in a Tuesday statement.

The institutions of Britain, Japan, the European Union, Sweden, and Switzerland will cooperate with the Bank of International Settlements to share knowledge as they assess use cases for central bank digital currency, according to the release.

The team of banks will "assess CBDC use cases; economic, functional and technical design choices, including cross-border interoperability; and the sharing of knowledge on emerging technologies," the group said.

Such currencies would be issued by the central banks, and not exist as mineable cryptocurrencies that previously dominated the digital-currency landscape. Cryptocurrencies tout decentralization as a key benefit, and central bank digital currencies would remain under the purview of each nation's monetary institution. Yet both coins would use blockchain technology to record transactions.

China has already announced plans to create its own digital currency, but has been slow to release additional information on the project.
To read more, please click on the link below…
Source: Central banks band together to consider issuing their own digital currencies | Business Insider