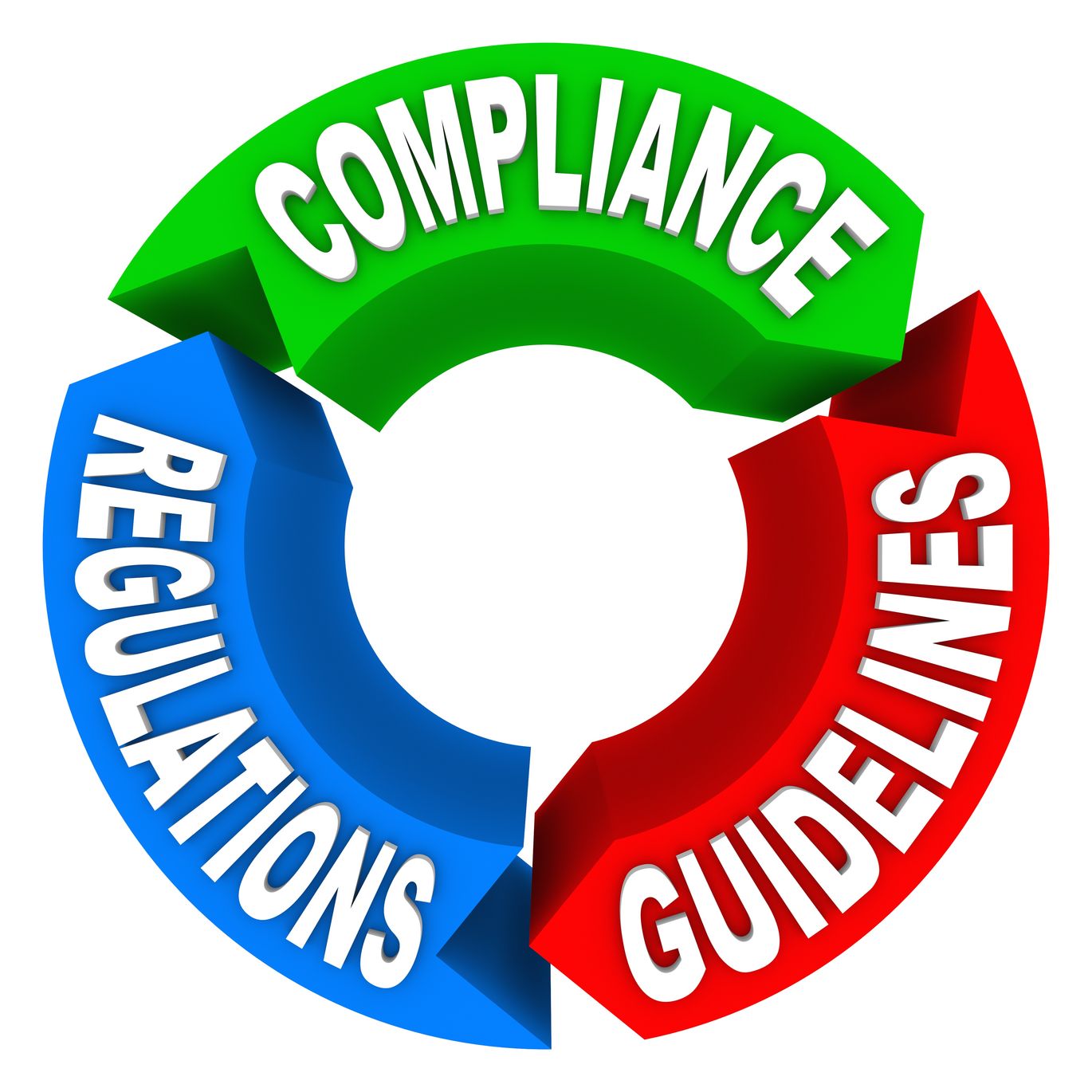 CBA reveals promising regtech AI results, proceeds with caution
The Commonwealth Bank of Australia (CBA) has revealed the results of a regtech pilot that uses natural language processing and artificial intelligence to convert regulatory texts into compliance obligations.

Speaking on Thursday at the AI NSW Summit in Sydney, the head of CBA's London Innovation Lab, Supun King-Jayawardana, said the technology was able to crunch regulation documents into actionable compliance with a "genuinely surprising" 95 per cent accuracy.

The experiment – carried out in partnership with Dutch bank ING and overseen by the UK's Financial Conduct Authority (FCA) – applied AI technology from Chicago fintech firm Ascent Technologies to the 1.5 million paragraphs in a piece of banking regulation: Markets in Financial Instruments Directive II (MiFID II).

"All this regulation comes out as text, and that gets sent to the industry. An individual human being, a compliance officer, reads through that, they may go and consult with internal legal and external legal, and then they would say, okay let's create an obligations register. These are the particular obligations that us as an organisation or particular entity needs to be aware of," King-Jayawardana explained.

"That whole process is incredibly manual, and for the example we were looking at it took six months for a specific piece of regulation in the UK to do."

Ascent's technology provides a '200 step AI pipeline' that ingests the text and applies domain specific artificial intelligence.
To read more, please click on the link below…
Source: CBA reveals promising regtech AI results, proceeds with caution – Computerworld