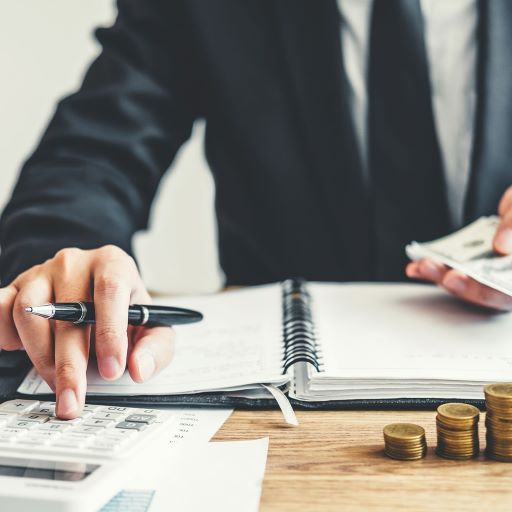 Cash rate counter offer: Finder Earn ups its "earn rate" to 6.01% p.a. until July
As the cash rate and cost of living rise, Finder is doing its bit to help Aussies earn more on their capital.
Finder Earn launched in November 2021 to a select waitlist and then to all Finder app members in March 2022.
To use Finder Earn, a member converts Australian dollars (AUD) into TAUD stablecoins at an exchange rate of 1 AUD = 1 TAUD. These TAUD stablecoins are then lent to Finder.
In exchange for lending Finder capital in the form of TAUD stablecoins, Finder pays a fee of 4.01% p.a., paid out daily. Higher yields come with increased risks.
Today, the fintech company is adding a bonus 2% p.a. – on top of an already attractive 4.01% p.a. – for those with more than 10,000 TAUD in their Earn account during May and June.
Angus Kidman, Finder's editor-at-large, said earning 6.01% p.a. on any asset class is an achievement, especially one where you can withdraw at any time with no fees.
"We've just seen the RBA increase the cash rate which is going to cost many Aussie homeowners thousands more a year on their home loans.
"At the same time, big crypto coins like Bitcoin and Ethereum are down 30+% in the past 6 months, after being up 50+% in 2021.
"Even the ASX is down from the start of the year.
"It's time Australians got some good news," Kidman said.
A Finder survey of 1,043 in March 2022 found that 53% of Aussies say they aren't earning any passive income on any asset class – savings, shares, or crypto.
It's particularly bad for those in Gen X, with 65% not earning any money other than their pay cheque. Gen Z on the other hand is the savviest generation, with only 42% saying they do not earn any passive income.
Based on the 4.01% p.a. Finder Earn model, if someone were to allocate 20,000 TAUD in Finder Earn, they'd earn 66 TAUD a month and 818 TAUD per year.
With the bonus rate of 6.01% p.a., 20,000 TAUD would return 188 TAUD during May and June alone
Kidman said now is the time for Aussies to realise the benefits digital assets can unlock.
"Our mission is to help people make better financial decisions and to save and earn money.
"Getting the benefits from digital assets is not easy so we are trying to make it simple and share the benefit with everyone.
"It can take less than five minutes to start Earning," Kidman said.