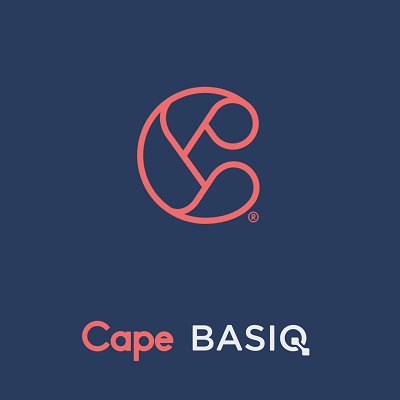 Cape and Basiq join forces to speed up SME access to credit and spend management
Cape, the spend management platform issuing corporate cards, and CDR accredited Open Banking platform Basiq have announced a new partnership to accelerate SME access to credit and tools to help them save time and money.
Cape has also joined as an exclusive flagship partner of Basiq's newly-released Startup Launchpad.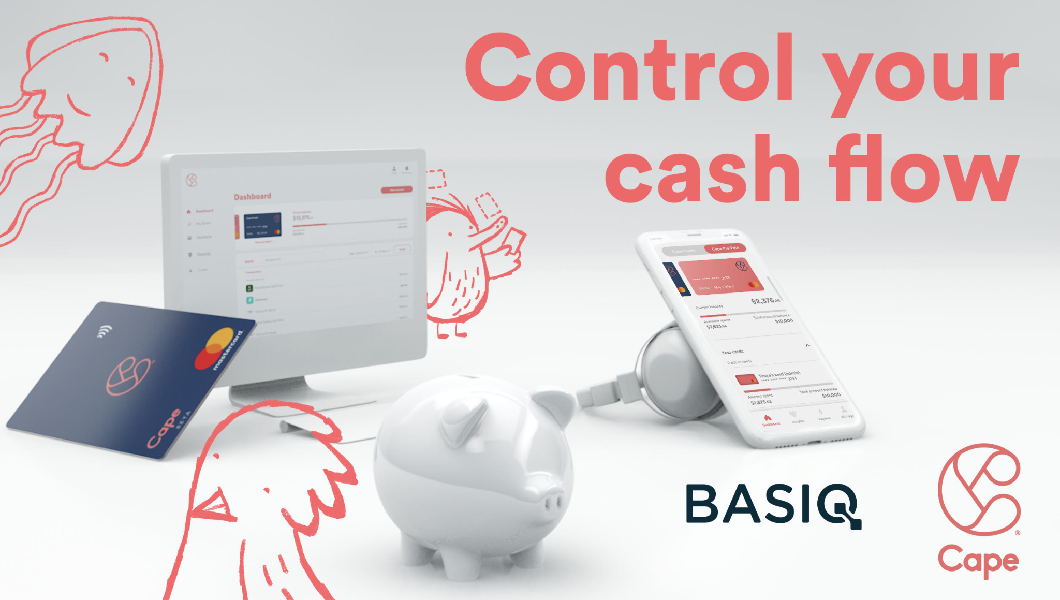 The program supports fintech innovators on their journey to scale, by helping qualifying early-stage startups access real-time financial data and access to Basiq's suite of products for free.
Integrating Basiq's Open Banking technology into the Cape application and risk analysis process will allow prospective SME borrowers to seamlessly connect their business current account to instantly verify their identity, account and income information with Cape. They plan to eliminate the need for customers to manually enter any details or send additional documentation to Cape, saving time and improving the customer experience.
The partnership will also allow Cape's customers to benefit from Basiq's Open Banking technology by increasing the accuracy of the underwriting process by using real-time financial data.
Damir Cuca, Founder and CEO of Basiq commented, "We're proud to announce Cape as our flagship partner on the Startup Launchpad and look forward to seeing their journey.
"Basiq's ability to verify account and transaction data in real-time will streamline the onboarding process for Cape's business customers, as we work together to re-design business spending.
"This will set the standard for how all alternative finance lenders and banks can enhance the customer experience by utilising Open Banking technology to convert analogue processes to seamless digital journeys."
Ryan Edwards-Pritchard, Founder and CEO of Cape, commented, "We start as we mean to go on, our partnership with Basiq will help make it easier and faster for future customers to apply for our Cape products digitally.
"Open Banking technology offers a way to radically speed up the digital application process by offering instant decisions and personalised products. It also reduces the administrative burden on businesses when applying for credit or a change of terms.
"When looking for an Open Banking partner, Basiq was a clear favourite given they are the leading Australian open banking platform and a strong supporter of startups."