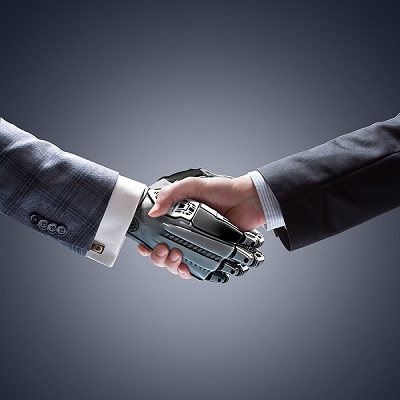 Can robots beat humans as financial advisers?
Jason Lim wants to save enough for a deposit on an apartment but was earning next to nothing by having his money with his bank.

He wanted to get some advice on where to invest his money, but a traditional adviser was not for him.

"I wanted to earn more than I could get with the bank but was not confident about the level of professionalism in financial advice," Lim says.

The 24-year-old from Melbourne opted for "robo-advice" instead.

Robo-advice, or automated advice, is provided online as well as usually on smartphones and iPads. Investors answer a series of questions about themselves and, in response, they receive an investment recommendation.

While it is still small change compared with the billions of dollars under the advice of traditional planners, it is growing. At the end of last year there were about half a dozen genuine robo-advisers, but by the end of this year that number is expected to double.

A handful of industry super funds are even offering robo-advice. At this stage, it's mostly limited to life insurance; where the fund member answers a few questions about themselves and the super fund provides an automated response on how much insurance cover the fund member should have.

Lim entered details such as his age, income, occupation, risk tolerance and goals and the robo-adviser – clover.com.au in his case – recommended a combination of exchange traded funds (ETFs) or index funds.

"It was convenient, as I could do everything online and it walked me through each step of the process", he says.

Lim is a self-directed investor who says that eventually he will set up his own super fund and thinks that he will continue to eschew a human adviser even as his financial affairs become more complex.

Robo-advice limited

The type of advice is limited. Most robo-advisers simply match up the investors with one of several pre-set mixes of ETFs and others tailor the advice a bit more, but still using only ETFs.

ETFs are attractive to robo-advisers and investors as they are very low-cost investments listed on the Australian sharemarket that track or mirror the returns of a huge range of markets and prices, such as the gold price.
To read more please click on the link below….
Source: Can robots beat humans as financial advisers? – Sydney Morning Herald