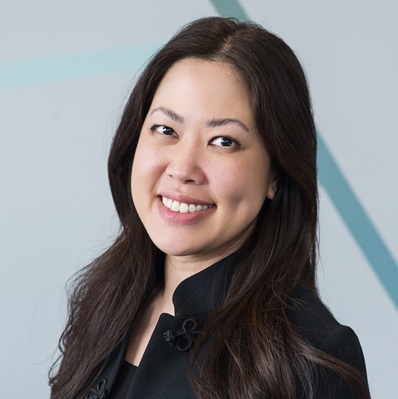 Calastone announces new Head of Australia & New Zealand
Calastone, the largest global funds network, has promoted Marsha Lee (pictured) to lead its local business as Head of Australia and New Zealand in Sydney.
Effective 1 November 2023, Marsha will oversee Calastone's continued growth across the region, drawing on her deep understanding of the pain points and aspirations of firms that support and shape the managed funds sector. She succeeds Teresa Walker who stepped back from the business at the end of October.
Marsha joined Calastone in 2017 after twelve years working in custody securities and funds settlements roles at Westpac and HSBC in Sydney. She will continue to work closely with Calastone's client base comprising fund managers, platform administrators and unit registries, to drive and support new business as the industry evolves.
Calastone Chief Commercial Officer Brian Godins commented on the promotion: "Marsha has been instrumental in embedding Calastone as the processing heart of Australasia's managed funds sector and is very well placed to keep expanding the business into deeper and new segments.
"Industry scale fintech solutions are being increasingly recognised as underpinning commercial sustainability and innovation in a digital economy. We have a strong regional and global team to support this and thank Teresa for her contribution and efforts in growing the business and driving our positive client engagement.
Marsha Lee commented: "It has been so rewarding to see the funds sector scale and mature through its adoption of our solutions. As the digitalisation of managed funds gathers pace, we are further innovating and transforming the ways in which the industry connects and delivers value to investors. Our team in Australia is very excited to collaborate with both clients in the region and our global team as the business expands to drive the next evolution of products, including cash settlements, ETF servicing, and tokenization of collective investment vehicles."