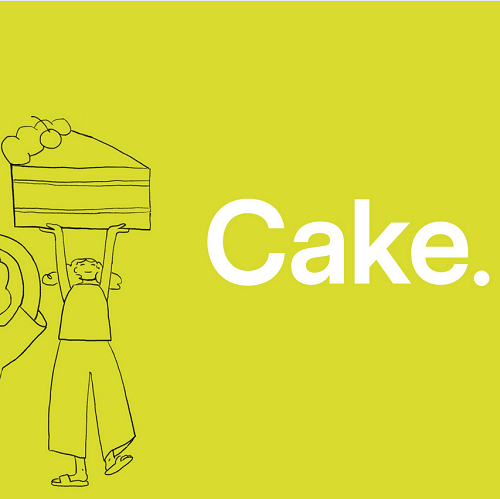 Cake Equity raises US$2.2m in seed funding to enable more founders to raise capital and grow faster
Equity management platform Cake Equity (Cake), announced that it has raised USD$2.2 million in seed funding. Cake Equity simplifies the way that startups and scaleups manage employee options, raise capital, manage shareholders, and grow their companies.
The funding round was led by LAUNCH, TheSyndicate.com, and Rampersand, with Jonathan Lui and Guy Pearson also participating. The financing will be used to accelerate Cake Equity's growth at scale, as the company is set to expand upon its market leading position in Australia, launching in more than 20 countries over the next 18 months, after recently launching in Singapore, the U.S, the U.K. and India.
This funding milestone is another important step in Cake Equity's rapid growth over the past 12 months. Cake Equity has over 2,000 companies and more than 50,000 shareholders using its platform including Who Gives a Crap, Vow and Fresh Equities. Cake has directly enabled thousands of employees to become owners and share in millions of dollars of equity, by reducing the time to implement an ESOP by 80%, and in many cases making employee options possible.
"At Cake we want to be the catalyst for more startups to get funded, so that they can change the world, while making sure that their teams share in that success" said Jason Atkins, Co-founder, Cake Equity. "This round of funding will help us continue to deliver on our vision of creating more equity owners through cap tables that are easy to use, everywhere."
Jason Calacanis, of LAUNCH and The Syndicate.com, said, "We are excited to back the Cake team, as they build the next generation of equity management tools."
Paul Naphtali, Co-founder and Managing Partner at Rampersand said, "We're inspired by Cake's aspiration to empower more founders and their teams to change the world – because at Rampersand we share the same vision. Cake is further proof that Australian start-ups can create the best global technology solution to fundamental problems and we look forward to accelerating Cake's impact within the start-up ecosystem."