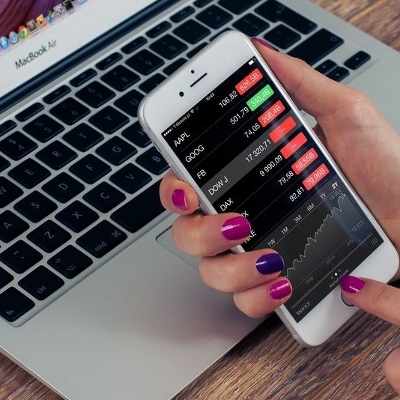 Cache Micro-Investing Report 2021
Cache have today released the 2021 Micro-Investing Report that takes a thorough look at the micro-investing landscape. The report details user demand, market share, new market entrants and fee comparisons. 
"When 38 per cent of Australians have less than $10,000 in savings, and just 35 per cent hold listed investments of any kind, micro-investing products provide an important avenue for many Australians to enter the market and gradually build their wealth," said Caleb Gibbons, Founder and CEO of Cache.
Key points in the report include:
There are now 1.29 million micro-investing accounts in Australia
User numbers grew 123% in the past 12 months
There are 3 new major entrants to the micro investing space
The report is available here – https://bit.ly/3Ayw57N