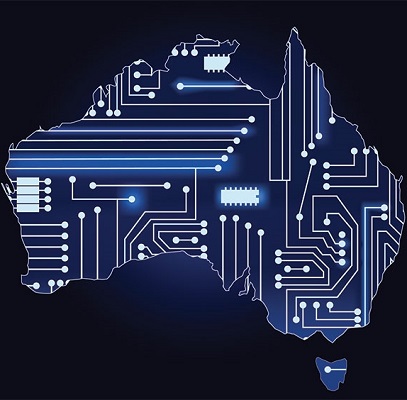 Budget 2016: Innovation surprises in budget papers
Entrepreneurs developing fintech companies will get a leg up from a new program in association with the Australian Securities and Investments Commission, which will allow ideas to be tested with a limited number of retail clients for up to six months. These road tests in a "regulatory sandbox" will have prescribed investment limits.

Australia will be promoted as a fintech destination in a government funded marketing campaign costing $200,000 next financial year. The government has also called for feedback on the best way to ensure fintech start-up activities are eligible for the venture capital tax concessions.

Blockchain, the distributed ledger technology, will be the subject of a review by Data61 including pilot testing of shareable registry information and verifiable supply chains. On Tuesday, the government published a discussion paper seeking submissions on options to address the double taxation of digital currencies such as Bitcoin.

The government is trumpeting its crowdsourced equity funding plans but industry observers believe it will struggle to get traction.
Source: Budget 2016: Innovation suprises in budget papers | afr.com