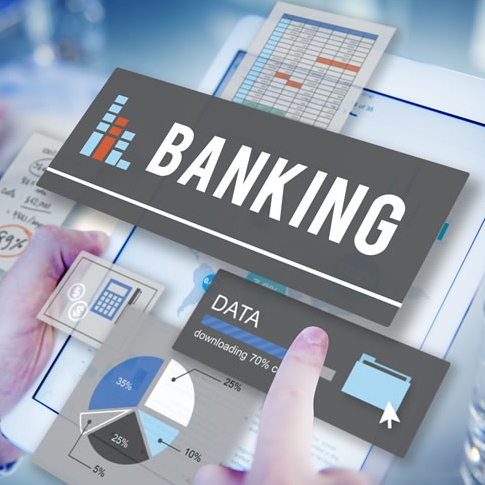 Budding QLD entrepreneurs get the opportunity to fast-track their FinTech ideas at BOQ Hackathon
The next generation of tech entrepreneurs are being called on to come up with ideas that will disrupt the banking and finance industry and solve real business problems at the BOQ Hackathon, running from 3 – 5 March 2017.
Hosted by BOQ and technology start-up hub River City Labs, budding innovators and tech-heads will pitch their business idea and solution to a panel of high-profile tech judges.
Over a 52-hour window, attendees will have the opportunity to bounce ideas and solutions around with some of Queensland's top talent before turning their concepts into prototypes.
Donna-Maree Vinci, Group Executive and Chief Operations, Digital and Information Officer (CxO) at BOQ, said all you need is some passion and curiosity to give the Hackathon a go.
"Participation is not restricted to those with just coding experience, as great ideas can come from anywhere and diverse skills and experience are needed to bring your idea to life. So if you've been harbouring an idea, bring it along and make it a reality."
"These type of weekends are a fantastic way of fostering innovation in the Brisbane community and we are very excited to be hosting budding innovators and entrepreneurs," Ms Vinci said.
River City Labs CEO, Peta Elis, said participants were guaranteed to walk away from the event with real-world experience of how to run a fintech startup.
"As we've seen in KPMG's Pulse of Fintech 2017 report recently, investments in Australian fintech startups hit a record high of $626 million last year, up from $185 million in 2015.
"The increase is buoyed by strong support (for the fintech industry) from financial institutions in Australia, including BOQ, and hackathons are a great way to turn ideas into million-dollar businesses," Ms Ellis said.
The winners will walk away with a $10,000 cash prize and a one hour mentoring session with Shark Tank star and River City Labs founder Steve Baxter.
BOQ Hackathon 2017 runs from March 3-5 at Q-Labs, 100 Skyring Terrace, Newstead. To register, visit http://www.rivercitylabs.net/event/boq-hackathon-2017-future-fintech/