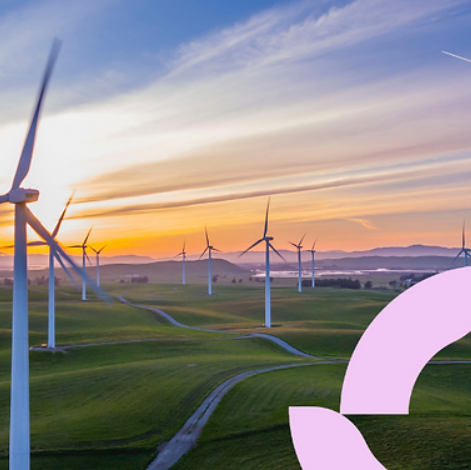 Budding fintech Bloom launches climate impact investment app
Brisbane-based tech startup Bloom is seeking to debunk the myth that making money and saving the planet are mutually exclusive, with the launch of a climate impact investment app.

By making premium green investments widely accessible, co-founders Camille Socquet-Clerc and Bertrand Caron aim to disrupt and democratise the impact investing market with their climate impact fund that invests in companies previously only open to wholesale and sophisticated investors.

Backed by the founders of tech unicorn Envato and EnergyLab, the smartphone-based investment app features a mix of green bonds, publicly listed stocks like Tesla and BluGlass (ASX: BLG), and privately-held projects.

Socquet-Clerc believes young people have been crying out for an avenue that enables them to invest in companies that have a meaningful impact on the planet and is very excited to be launching the product for two main reasons.

"First, as a female founder in financial services, it was not easy to go through all the regulations, build the right network, and get to a point where I could launch a product in a very highly regulated environment and male-dominated industry – so that that feels great," co-founder of Bloom Socquet-Clerc tells Business News Australia.

"The second reason is that it feels absolutely amazing to be working towards something very practical and concrete, which is solving climate change.
To read more, please click on the link below…
Source: Budding fintech Bloom launches climate impact investment app