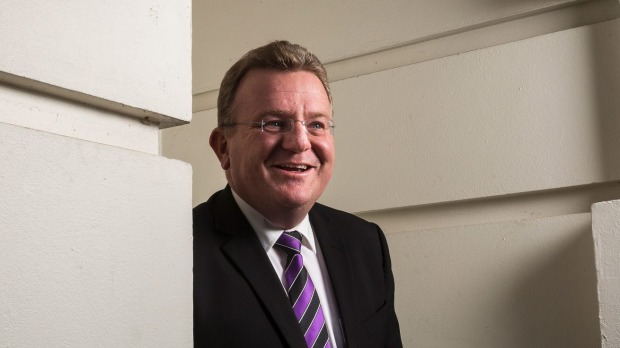 Bruce Billson endorses disruptive online SME lenders
Fantastic article featuring many Australian FinTech companies and their ability to cause disruption to the big banks.
Also great news to see the Australian government supporting this disruption.
The Minister for Small Business Bruce Billson has backed a flurry of new online lenders targeting small and medium businesses to pressure the big banks to extend more credit to the often ignored sector.
Mr Billson gave a ringing endorsement of the fintech start-ups' ability to stir the forces of banking competition, after the big banks were stung by criticism at the National Reform Summit last Wednesday.
Source: Bruce Billson endorses disruptive online SME lenders