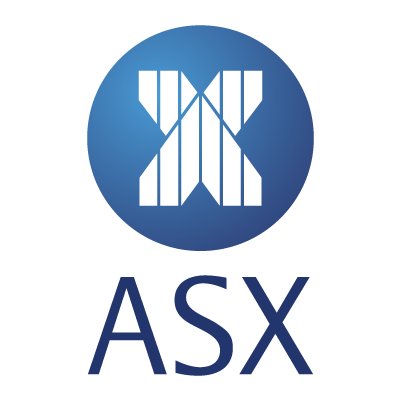 Brokers want ASX blockchain to do more
Stockbrokers have told the Australian Securities Exchange that to justify the costs of moving to a new technology to replace CHESS, a broad range of "system enhancements" should be added to the project, including eliminating paper processes that manage corporate actions and the transfer of securities.

The ASX published on Monday its response to months of market consultation on the replacement of the CHESS equities settlement and clearing system, amid reports some stakeholders are unhappy with the process.

ASX is considering replacing CHESS with a private blockchain it is developing with New York start-up Digital Asset Holdings, in which ASX has invested $US17.4 million for a 8.5 per cent stake. The project is being closely watched internationally as it could be the first time the new technology is deployed at scale for a critical function in a market.

But the paper suggests several brokers want the ASX to hedge its bets on blockchain; they have called on ASX to "detail alternative CHESS replacement options should DLT [distributed ledger technology] not be proceeded with".

Brokers and other market participants also want ASX to provide an analysis of its clearing and settlement fees and expect the new system to reduce those fees.

"Some indicated that without significant upfront process efficiencies that could deliver real savings – in productivity increases, cost and risk reductions – the implementation costs of transitioning to a new system would make the economics of change unattractive," the paper said.

Automating various market processes "was identified as a high priority by a number of respondents", ASX said, but it noted that many stakeholders are finding it difficult to assess how their operations might change because it is "difficult to assess the impact on their businesses without additional detail on the precise nature of the ASX approach, particularly on new potential features".

In case the ASX's effective monopoly over equities clearing and settlement is opened to competition in 18 months time, any ASX blockchain should ensure others can access and connect to it, brokers have said.
To read more, please click on the link below…