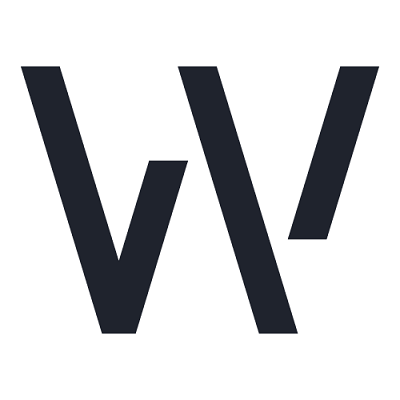 Brisbane's 'non-bank' WLTH announces Australian broker offering
As of March 1, 2021, digital lending and payments provider WLTH has announced it will provide all brokers with an Australian Credit License (with future plans to partner with some of Australia's largest finance aggregators) a partnership of mutual understanding, competitive interest rates backed by a high level of support, as well as a wide appetite for varied consumer, commercial, non-resident and SMSF (LRBA) finance solutions.
The WLTH experience is an end-to-end digital experience for brokers and clients to remove any paper-based or in-person requirements to make it easier for consumers, while also catering to the needs of more digital-focused consumers.
What does this mean for brokers?
WLTH's goal is to provide solution-based lending options for consumers and help to fill the gaps in the market, including a diverse and varied product range at extremely competitive pricing.
WLTH will provide a high level of support, unseen in the Australian market to date, for both end consumers and brokers alike.
The broker market will be able to take advantage of WLTH's market-leading Owner Occupied, Variable, P&I rates from 2.09%, Comp Rate of 2.15%, as well as the wide and diverse range of investment, SMSF, non-resident, and commercial products.
WLTH's aspirations in the broker space:
WLTH's growth projections are $585M in residential and commercial settlement by the end of FY22, through its Australian broker channel.
Since the launch of WLTH, the team has been working with brokers from Inception Finance and Bayside Home Loans as a beta test group to streamline and build out a robust process before launching to the mass market broker channel. This was an extremely successful beta test with $66M worth of lending lodged to date.