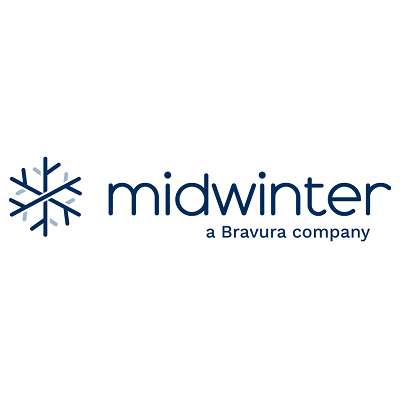 Bravura acquires Midwinter for $50 million
Bravura Solutions has announced it has entered an agreement to acquire financial planning software firm Midwinter Financial Services for $50 million.

The acquisition will be funded by cash and is expected to be completed in August 2019 upon satisfaction of certain customary conditions precedent as well as key personnel arrangements, Bravura said in a statement to the ASX.

It said the founders and senior management of Midwinter are expected to remain a core part of the business.

Bravura said Midwinter's core product, AdviceOS, is a natural extension to Bravura's existing software solutions and client base, sitting alongside retirement savings, investments and life insurance.

Further, Bravura noted Midwinter's cloud-based SaaS offering is built using advanced technology and complements its product suite in an adjacent and attractive growth market.

Commenting on the acquisition, Bravura chief executive Tony Klim said the Midwinter team have built a strong, highly functional and well-regarded cloud-based SaaS application for the financial advice market.
To read more, please click on the link below…