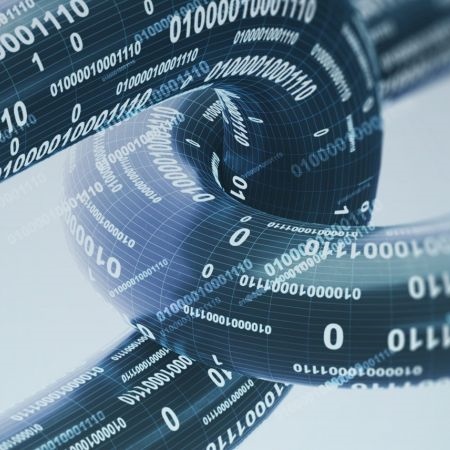 Blockchain-powered fintech platform Block Earner raises $6.4m to give savers access to higher yields
Block Earner is building a platform for everyday savers and investors to access the benefits of Decentralised Finance (DeFi) with ease. The blockchain-powered fintech has just closed an $6.4 million seed funding round led by Framework Ventures, taking its valuation to $56.4 million post-money. Block Earner is gearing up for a full launch in early 2022, with a waitlist now open to prospective customers.
The Block Earner platform will make it easy for people to access the benefits of crypto and DeFi, including significantly higher yields than are currently available through traditional financial services.
Customer deposits held by Block Earner are converted into USD-backed stablecoins, and securely placed onto decentralised peer-to-peer borrowing and lending markets (such as AAVE, Compound), which already have over $60 billion in locked value, and generate higher returns than traditional financial systems for tens of thousands of tech savvy users around the world.
While returns from traditional finance alternatives currently remain low, deposits held by Block Earner will earn 7% fixed, or up to 18% variable APY. Block Earner uses USDC stablecoin on its platform.
Regulated and audited in the US, the USDC stablecoin is the 9th largest cryptocurrency with a market capitalisation of over US$37 billion, and significant daily trading volumes. USDC is fully backed by cash and equivalents, and short-duration U.S. Treasuries, so that it is always redeemable 1:1 for U.S. dollars. Each month, attestation reports are published by Grant Thornton regarding the reserve balances backing USDC.
Waitlist customers will be the first to gain access to its high yield account at launch, with the fintech adding new blockchain-based investments products and loans over time.
Charlie Karaboga, CEO and Co-Founder, said, "The traditional banking system is roughly 70 years old and, aside from user experience, not a great deal has changed in that time. The DeFi ecosystem has the potential to greatly improve financial wellbeing, but poor user experience, and a lack of understanding have been roadblocks to a wider adoption until now. Our platform will act as a bridge between the traditional and a new, fairer, financial world, offering customers in Australia and beyond a great user experience, best-in-class security, and higher returns."
Block Earner's high yield account will be completely free from management and blockchain transaction fees and lock-up periods, enabling customers to see how their money is performing and move it on their own terms. It will offer in-app yield tracking, instant deposits and withdrawals, initially in AUD.
Block Earner also puts the emphasis on the security of its users and their funds. The fintech is finalising its registration process with AUSTRAC as a digital asset provider. It has also integrated with Fireblocks, an ISO and SOC 2 certified infrastructure provider used by the world's largest banks and hedge funds to launch digital asset products and services. Fireblocks is trusted by some of the industry's largest players to safeguard billions of dollars in crypto assets.
As it gears up for a launch in early 2022, the fintech will primarily use the capital to expand their team, further develop their product, and begin the first stages of its international expansion strategy. A waitlist is now open to would-be Block Earners, and those on the waitlist will have an opportunity to earn part of an $1 million bonus pool as an incentive for referrals, with each referral earning both the referee and referrer $20.
Co-Founders Charlie Karaboga and Jordan Momtazi first met in 2015, after working on either side of a Vodafone / Paypal deal. In 2017, they were both founding team members of Synthetix, Australia's first crypto unicorn, and one of the largest Decentralised Finance (DeFi) platforms in the world, currently valued over AU$2B.
Charlie and Jordan are also the Co-Founders of fellow fintech RelayPay.
Block Earner's Co-Founder Jordan Momtazi said, "Our experience in DeFi and consumer products has allowed us to merge the innovation that's taking place on the blockchain with a user-friendly interface that lets everyday people access better financial tools. Block Earner is focused on delivering Australians all the benefits of these new financial protocols, while reducing all the complexities which come along with it."