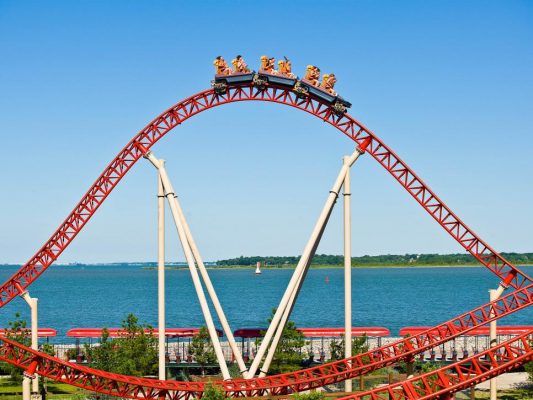 Bitcoin's rollercoaster ride: $50 billion wiped off before cryptocurrency bounces back
Bitcoin is proving that investing in digital currencies isn't for the faint of heart.

After plunging as much as 29 per cent from a record high following the cancellation of a technology upgrade on November 8, the largest cryptocurrency came roaring back in early trading Monday before fluctuating between gains and losses.

"Crypto trading is not for the novice investor," said John Spallanzani, chief macro strategist at GFI Securities in New York.

While multiple reasons are being cited for the price volatility, one of the more viable is that some investors are switching to alternative coins. Bitcoin cash, an offshoot of bitcoin that includes many of the technical upgrades being debated by developers, has more than doubted in the same period.

"We have seen similar steep falls in bitcoin throughout the year – specifically in June and September – but every time a considerable decline occurs, new investors jump in to experience the new asset class," Hussein Sayed, chief market strategist at ForexTime, a currency broker that uses the brand FXTM, wrote in a note Monday.

While markets had been focusing on bitcoin's more than 500 per cent surge this year, bitcoin cash was gaining popularity because of its larger block size. That's a characteristic that makes transactions cheaper and faster than the original.
To read more, please click on the link below…
Source: Bitcoin's rollercoaster ride: $50 billion wiped off before cryptocurrency bounces back – The Sydney Morning Herald