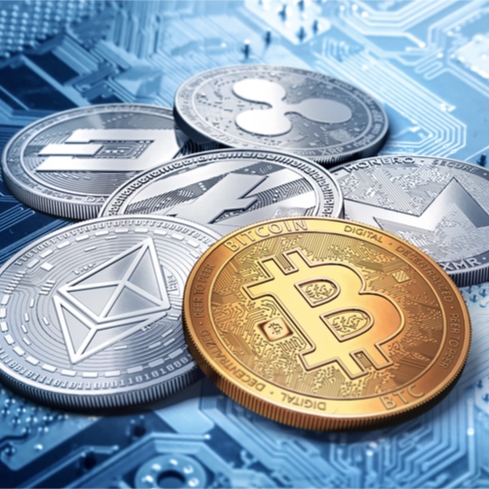 Binance: World's largest cryptocurrency exchange launches in Australia
Australians have a new cryptocurrency ecosystem in the backyard.

Binance, one of the world's largest cryptocurrency exchanges by volume and user count, has made its full launch in Australia.

As of today, Australian users can sign up for Binance to buy and sell cryptocurrency with AUD. There will be no fees for AUD deposits or withdrawals, fees start from 0.1% and the usual 25% fee discount for BNB users will be available.

It's reasonable to assume that spreads, which are often one of the biggest expenses when buying cryptocurrency with Australian dollars, will tend to be at least on par with the best other Australian exchanges, or better.

This full launch follows on from Binance Lite, the exchange's previous iteration down under, which tested the waters with a much more rudimentary cash to cryptocurrency exchange. But now it's much more comprehensive – complete with margin trading, crypto futures, crypto lending and other goodies – and much more competitively priced.

New users just have to go to the Binance website as usual, create an account and get their identity verified, selecting Australia as their country. The only thing that already-verified Australian Binance users will need to do is to make sure their information is up to date.
To read more, please click on the link below…
Source: Binance: World's largest cryptocurrency exchange launches in Australia | Finder