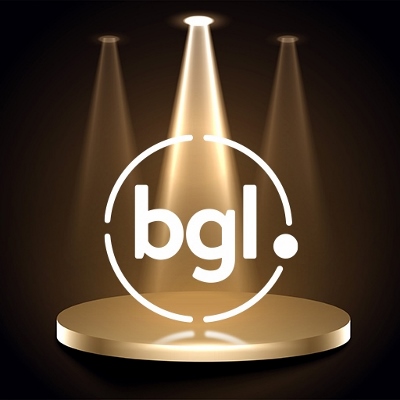 BGL wins the 2020 SMSF Accounting Software Provider of the Year Award
BGL Corporate Solutions, Australia's leading supplier of SMSF administration and ASIC corporate compliance solutions, has been confirmed as the #1 SMSF admin software provider being recognised as the SMSF Accounting Software Provider of the Year in the CoreData Research SMSF Virtual Awards 2020.
This latest win adds to a growing list of 2020 industry awards:
National Winner of Excellence in Customer Service, Australian Achiever Awards 2020
SMSF Software Provider of the Year, SMSF Advisor Awards 2020
Best RegTech Company, FinTech Breakthrough Awards 2020
Highest overall satisfaction among accountants using SMSF software providers, Investment Trends 2020 SMSF Accountant Report
"This is a clean sweep", said Ron Lesh, BGL's Managing Director. "This confirms it. BGL and Simple Fund 360 are the #1 SMSF software solution in Australia. No buts. The results are in and they are very clear. To see all these awards won by BGL's CAS 360 and Simple Fund 360, check our website.
"BGL won these awards because of our amazing team, who keep going above and beyond to build the most advanced technology to meet our clients' needs and provide them with a remarkable customer experience. I'm proud of the team and thankful for the support we received from our 8,000+ clients and community members" added Lesh.
"We also can't forget of course that Simple Fund 360 is only 1 part of the BGL story. Without CAS 360 kicking goals and the upcoming release of Simple Invest 360 and the work of these teams, BGL would not be where it is today. It is the fully integrated product suite and our extensive ecosystem that makes BGL THE supplier of choice for SMSF admin, corporate and trust compliance".