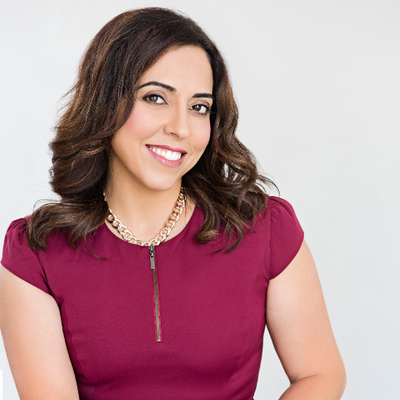 BGL announces a new partnership with Lielette Calleja from All That Counts
BGL Corporate Solutions, developer of Australia's leading SMSF administration and ASIC corporate compliance software solutions, announces a new partnership with Lielette Calleja, the director of All That Counts. Ms Calleja will work with BGL to build relationships between our clients and the bookkeeping community.
"Lielette is a welcome addition to BGL" says BGL's Managing Director, Ron Lesh. "Lielette brings an incredible amount of knowledge and experience in the area of bookkeeping and accounting. As a highly respected industry specialist for more than 20 years, we see this as a great opportunity to bring the accounting and bookkeeping communities closer together".
"There is an opportunity to extend bookkeeper capability beyond the traditional accounting products" said Ms Calleja. "Technological advances have allowed bookkeepers to save more time and get to know their clients in more detail. Coupled with education and training they can now offer corporate compliance and self-managed superannuation fund bookkeeping to their clients creating new revenue opportunities for themselves and a timely experience for their client."
As the winner of the 2019 Accountants Daily Editor's Choice, Small Business Accounting Advisor, "Lielette is the ideal person to help BGL client's best position their practices for the future" added Lesh.
BGL sees a future where bookkeepers can build their skills to better serve the accounting community and would like to be part of that progression.