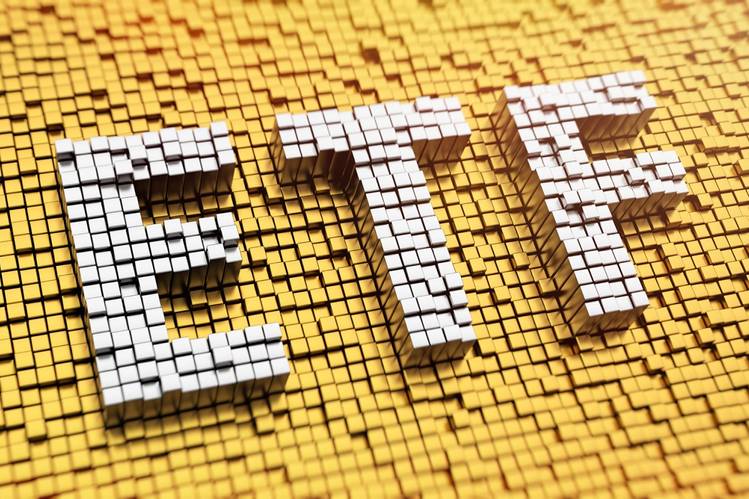 BetaShares to launch three new ETFs to the ASX
The new ETFs will track international companies and offer exposure to blockchain and artificial intelligence technologies.

Australian exchange traded funds (ETF) manager BetaShares has today announced its plans to launch three new ETFs on the ASX. The ETFs will track international markets and will provide exposure to new technologies such as blockchain and artificial intelligence (AI).

The three new ETFs are BetaShares Asia Technology Tigers ETF (ASX:ASIA), BetaShares Global Blockchain Innovators ETF (ASX:BLOK) and BetaShares Global Robotics and Artificial Intelligence ETF (ASX:RBTZ). Unlike a listed investment company (LIC), which has fund managers actively picking stocks in an attempt to beat the market, ETFs simply mirror the performance of a particular index or range of assets.

ASIA will provide exposure to the 50 largest Asian technology companies (excluding Japan) including tech giants Alibaba, Tencent and Baidu. BLOK will provide investors exposure to global companies leading the way with blockchain technologies, while RBTZ will provide exposure to the international robotics and AI sectors.

CEO of BetaShares Alex Vynokur states these ETFs offer exciting growth opportunities for local investors and are a result of increased demand for international exposure.
To read more, please click on the link below…
Source: BetaShares to launch three new ETFs to the ASX | finder.com.au