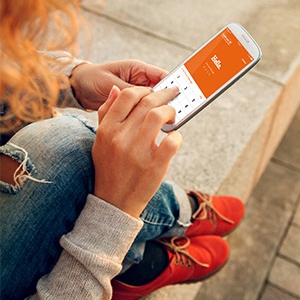 Bankwest accelerates shift to digital cards
Australian retail banks are accelerating their push towards deploying virtualised payment cards to replace vulnerable legacy plastic, as the pace and scale of breaches intensifies sharply.

Commonwealth Bank subsidiary Bankwest revealed on Monday it has gone live with a 'digital card' feature that can activate a credit card in a digital wallet via the Bankwest Mobile app within 24 hours rather than having to wait for embossed plastic to arrive via snail mail.

It's a small but significant move because it signals the transition by banks to a truly digital-first payments footing as major card schemes American Express, Mastercard and Visa all heavily push tokenisation efforts that remove the need and often ability of merchant to keep card numbers on file.

Banks and card schemes are expected to hit the afterburner on tokenisation and virtualisation efforts over coming weeks and months in the wake of the eye-watering Marriott data breach that the luxury hotel chain has cautioned could have exposed as many as 500 million guest details.

Marriott told shareholders over the weekend the incident that hit the Starwood guest reservation database, and dates back as far as 2014.
To read more, please click on the link below…
Source: Bankwest accelerates shift to digital cards – Finance – Security – iTnews