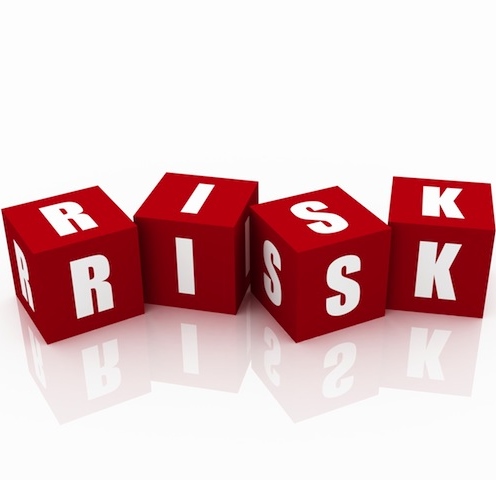 Banks will need to change the way they assess risk: Volt CEO
Speaking to Mortgage Business, the co-founder and CEO of Volt Bank, Steve Weston, outlined that the coronavirus pandemic and its associated economic crisis will change how loans are written and assessed.

Mr Weston noted that the majority of banks make decisions that are "data-based", but given the uncertainty caused by the COVID-19-induced economic downturn – including rising unemployment – mainstream lenders will need to learn new skills in order to assess risk.

He explained: "Most banks make decisions that are data-based, but when you have times of economic dislocation, making purely data-based decisions may not always be appropriate.

"Take non-banks, for example. That sector has traditionally been comprised of lenders providing non-conforming, near-prime and subprime lending, and they look more specifically at a borrower's circumstances in a more tailored way, particularly where they've been in hardship where they've missed payments. That is because they need to understand that borrower's credit risk and determine whether they only defaulted because of some sort of life event that's unlikely to reoccur, or because they were lacking in discipline. That is not a skill set that banks have, typically it's non-banks."

Given the increasing number of delinquencies in non-conforming loans – and some analysts expecting that a "large forecast increase" in the unemployment rate would likely trigger an ongoing deterioration in credit quality over the next 12 months, Mr Weston added that mainstream lenders will need to emulate the credit decisioning methods of their non-bank counterparts.
To read more, please click on the link below…
Source: Banks will need to change the way they assess risk: Volt CEO – Mortgage Business