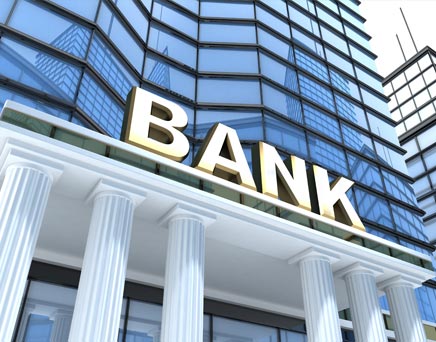 Banks want to charge for handing over customer data
Major banks want to charge fintech businesses in exchange for handing over data on the banks' customers, a sign of the likely tensions to emerge as the government looks to break open the banks' information vaults.

In a move that could have far-reaching implications for banks and their customers alike, Treasurer Scott Morrison earlier this year ordered an investigation into "open banking", a system that would allow customers to securely share their financial data with rivals.

While the banks are supportive of the general move, submissions to a Treasury have highlighted the cost of making more transaction data available, with suggestions banks could face costs in the hundreds of millions of dollars. Several said they should be able to charge for handing over consumers' information.

However, the Australian Securities and Investments Commission submission said that based on overseas experience, the charging of fees tended to act as a barrier to competition, undermining the purpose of "open banking". The watchdog also suggested banks be required by law to share their data, rather than relying on them handing over the information voluntarily.

Data on customers is one of the most valuable assets banks have, and lenders are arguing that while they will be willing to share it, this should come at a price.

"The open banking regime should not enable the transfer of a valuable resource (data) from one set of competitors to another without a reciprocal value exchange," ANZ Bank's submission says.

ANZ said there was a balance to be struck in the price put on a consumer's data. It said there needed to be some cost to prevent "spurious" transfers but also said "excessive" charges could prevent consumers moving their data.

National Australia Bank also argued banks should be able to charge a "cost recovery" fee to access their data on customers.
To read more, please click on the link below…
Source: Banks want to charge for handing over customer data – The Sydney Morning Herald