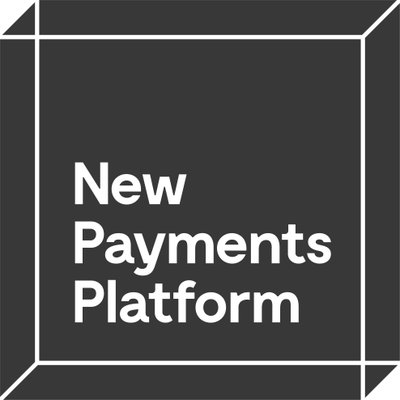 Banks must prioritise NPP, says Reserve Bank
The $1 billion New Payment Platform seems to be another headache for the big banks.
Reserve Bank governor Philip Lowe asked the chief executives of the big four to confirm they are putting significant resources into rolling out the high speed payment system last year.
In emails sent by Lowe to the chief executives of ANZ, Commonwealth Bank, Westpac and National Australia Bank last September, he expressed concern at how long it was taking to roll out the high speed payment system, saying: "The concern is that the slow roll out is limiting both competition and innovation."
He went on to write: "Given these issues, the board has asked me to obtain assurances from the major banks that they are putting a sufficiently high priority on continuing their internal projects to allow their customers, and those of other institutions, to benefit from this important national infrastructure."
The New Payments Platform launched last February, but many of the features touted in the infrastructure project have not yet materialised.
The system allows consumers to make money transfers that settle in minutes. It also allows money to be transferred without entering a BSB or account number, instead using mobile numbers or email addresses that have been registered as "PayIDs".
To read more, please click on the link below….
Source: Banks must prioritise NPP, says Reserve Bank