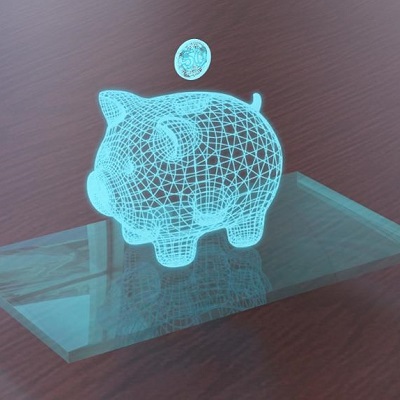 Banks are winning the digital war but for how long
While consumers currently trust banks more than digital only providers, there are a number of factors at play which makes the newer digital entrants well positioned for the future.

Latest research from the RFi Group Global Digital Banking Report has revealed that consumer trust in new digital-only banks is slightly lower at 6.5 – out of 10 – compared with banks on 7.5.

However, newer entrants will benefit from emerging themes in the market such as the rise of consumer comfort with digital-only providers and the emergence of the multi-banked consumer.

For RFi Group head of strategic partnerships Gerald Ferguson, the outlook for neobanks and fintechs is further strengthened in the current environment where the big banks are driving their customers to embrace digital banking.

"Digital banking was always about the future of banking but that has quickly become a reality 'now' as the banks have responded to the [Covid-19] crisis by further encouraging their customers to adopt digital banking," Ferguson said.

It comes at a time when a recent global study (The Global Digital Banking Report) by RFi Group has revealed that consumer comforts levels with digital banking continues to grow.
To read more, please click on the link below…
Source: Banks are winning the digital war but for how long | RFi Group