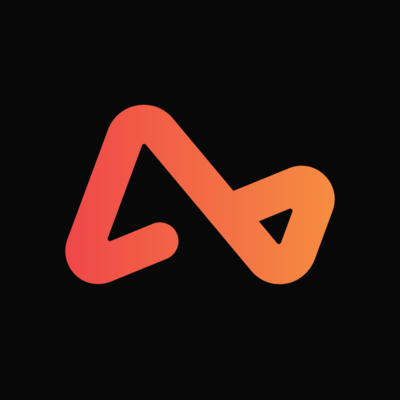 Banking disruption 'hasn't even begun'
While there is plenty of talk of fintech impacting financial institutions, we are still in the early stages of disruption, says MoneyMe chief executive Clayton Howes.

Speaking at a Sydney fintech meetup held at KPMG's Barangaroo headquarters last week, Mr Howes said disruption by the sector's entrepreneurs has a long way to go.

"Fintech hasn't even begun to disrupt banking yet. Wait until you see what's about to hit over the next few years, as consumers become increasingly accustomed to faster, more convenient and more personalised ways of interacting with their own money," he said.

"They will continue to demand more from financial institutions, and it will be the fintechs who step up to the plate and deliver this."

The founder of the short-term lending start-up listed artificial intelligence as one of the key trends set to change the fintech landscape and ultimately become a major tech employer.

"Far from being a threat to workers, the growing emergence of artificial intelligence will be the key to creating the next wave of exciting new tech jobs – new jobs we don't even know exist yet, and which will transform all manner of industries for the good of the consumer," Mr Howes said.
To read more, please click on the link below…
Source: Banking disruption 'hasn't even begun' – The Adviser