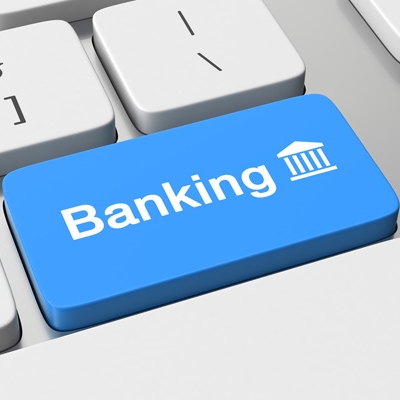 Avenue Bank partners with nCino to reimagine SME Business Banking
Cloud banking pioneer nCino has announced that Avenue Bank, a digital business bank specialising in serving small and medium-size businesses, is live on the nCino Bank Operating System.
Avenue Bank deployed nCino's Commercial Banking Solution to support customer onboarding, origination, credit risk management and customer 360 view—providing their employees with key insights and the automation necessary to deliver a faster response and seamless experience for their customers.
"nCino embedded their high-quality solution into our greenfield digital strategy in just over 4 months. With their guidance, we've been able to design products and implement best-in-class technology to meet our needs—and the needs of our target customers," said George Confos, CEO and Executive Director of Avenue Bank. "As a cloud-based, digital product-led business like nCino, our values and mission make this partnership a win-win for not just our customers, but for our people, too. nCino's team was highly engaged throughout the entire project, making our team confident that Avenue Bank's success was their top priority."
Small and medium-sized enterprise businesses are a fundamental part of the global economy. nCino's platform supports both the financial institution and the customer from the very beginning, to deliver an efficient, end-to-end banking relationship, enhancing customer relationships and increasing loan profitability and response time. nCino's single platform helps drive Avenue Bank's digital strategy that focuses on making timely, quality decisions and operating within a high-tech, low-touch environment.
"Across the industry, financial institutions can add significant value by adopting digital technologies like nCino to deliver faster customers insights, respond more quickly to new market trends, and scale efficiently to stay ahead of the competition," said Mark Bernhardi, Managing Director of Australia and New Zealand at nCino. "It's always an exciting opportunity to partner with another entrepreneurial and progressive organisation such as Avenue Bank and provide new and innovative ways to better serve their customers. Avenue is on a mission to exceed the business banking standards across the Australian market, and nCino's platform is helping to fulfil that goal."