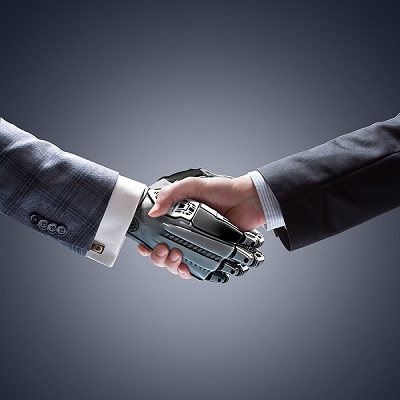 Automated advice to help Australians' money grow
Cotton farmer George Stacey grows crops for a living and he's also focused on watching his finances flourish.

A long way from the hustle and bustle of city life, the 24-year-old works on a 97,000 hectare farm in Goondiwindi, 300km southwest of Brisbane, and said he loves investing in companies all over the world "from my couch in remote western Queensland."

Following in his father's footsteps of investing, Mr Stacey said "ever since I was a young kid when the finance news would come I had a bit of an interest in it and my dad invested in a share portfolio".

"When I went out west and I started to make a decent income I had little bit of spare money and dad said rather than leave it lying in an account why not make that money work for you."

Keen to avoid leaving his cash idle in a bank account collecting dismal returns — some are as low as one per cent — instead he opted to invest his money with robo-adviser Six Park.

Robo-advice is financial advice that is delivered digitally using a computer, tablet or smartphone and uses algorithms and technology instead of a personalised financial adviser.

Based on your personal details including age, gender, income and financial goals it can give investors personalised or general advice while weighing up risk.
To read more, please click on the link below…
Source: Robo advice: Is it safe for a computer to invest your money?